In the course of the next hearings in the Senate Defense Committee, the US General John Heithen inquired whether the Pentagon had the necessary weapons that could be opposed to the Russian hypersonic one.
arms
. The American general said that if Russia actually had such weapons, then the United States does not have any really deterrent weapons at the moment.
General Heithen quotes
Business Insider
:
We do not have defensive weapons that could prevent the use of such weapons against us. The only thing that can be countered in this case is the threat of a nuclear strike, which we will deliver in response. We can respond with the nuclear triad that we have.
Recall that earlier in the course of the announcement of the message to the Federal Assembly, Russian President Vladimir Putin announced the hypersonic weapon created in the Russian Federation. In particular, we are talking about the "Dagger" aviation complex that was put on test and combat duty, as well as the Avangard system.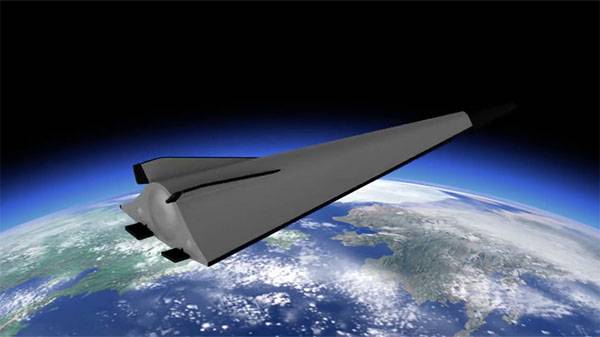 On the eve of the American media said that in the summer of this year in the United States will begin testing of laser weapons on F-15 fighter jets.