Kiev sought "everything that Gazprom actually had on the territory of Ukraine" in the case of a fine in connection with a violation of Ukrainian antitrust laws. The value of the assets of the Russian company is estimated at 100 million hryvnia (3,8 million dollars), said Justice Minister Pavel Petrenko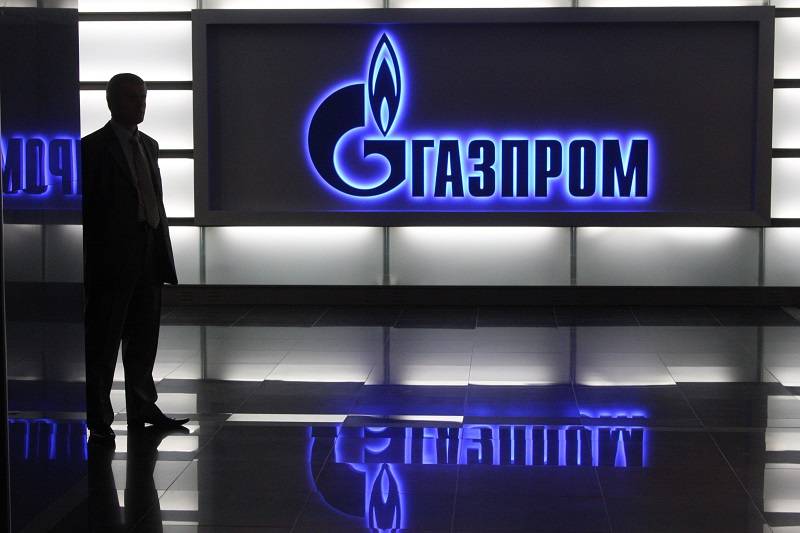 We have already recovered a part of the funds - this is all that Gazprom actually had on the territory of Ukraine. More than 100 million hryvnias were described, arrested and charged to the state budget of Ukraine
said the minister. Petrenko said that his department would cooperate with colleagues in other court decisions obliging the Russian side to make payments in favor of Ukraine, bearing in mind the outcome of the proceedings between Naftogaz and Gazprom in the Stockholm arbitration.
We have good prospects and good practices regarding the implementation of these decisions not only in Ukraine, but also in other countries with which Ukraine has relevant agreements.
- said the head of the Ministry of Justice. But Ukrainian lawyers strongly doubt this, saying that in the territory of other countries, at least half of Gazprom's assets belong to the firms of these countries, and no one will let them arrest assets not on Ukrainian territory.
In February, the Antimonopoly Committee of Ukraine (AMCU) decided to fine Gazprom 2016 billion hryvnias (about $ 85,9 billion at the current rate), allegedly because of a violation of competition law. Subsequently, the committee counted 3,26% penalty for this fine. In December, 100, the Economic Court of Kiev satisfied the claim of the AMCU for the enforcement of a fine and penalty from Gazprom in the amount of 2016 billion hryvnia (about $ 172 billion). Subsequently, the appeals of Gazprom were not satisfied in the Ukrainian courts of higher instances, reports TASS