The head of the State Duma Defense Committee, Vladimir Shamanov, considers it necessary to consider the possibility of closing the airspace of Syria for all foreign states that do not have permission to fly from Damascus.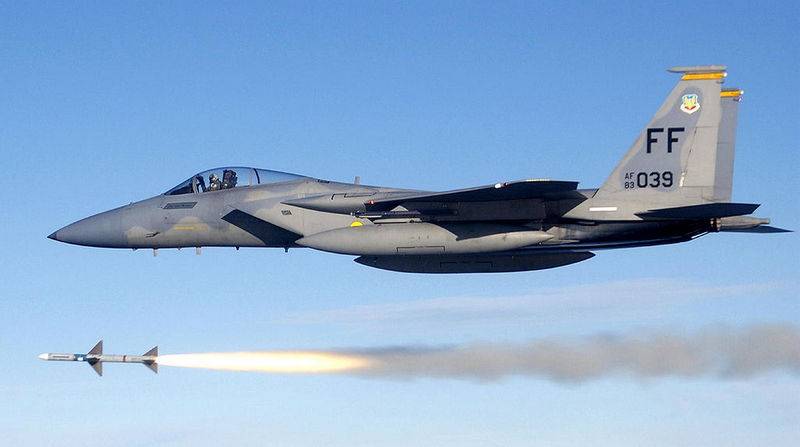 To stop the insinuations around Syria, it is necessary to carefully study the proposal of Colonel-General Retired Ivashov to close the airspace over Syria for all foreign states, except those who are given permission by Syria
- quotes Shamanova RIA
News
.
According to him, such a measure could be a step that is not enough to establish peace in the long-suffering Syrian land.
Earlier, the chairman of the Foreign Affairs Committee of the Federation Council, Konstantin Kosachev, said that the actions of the United States and its partners in Syria could lead to a deterioration of the situation in this country, and therefore the Russian Federation may decide to expand the grouping of its troops.