Immediately 7 aircraft of the United States, other NATO countries and Sweden conducted reconnaissance flights yesterday at Russian borders in the Baltic region, reports
Interfax
messages from foreign sites tracking the movement of the military
aviation
.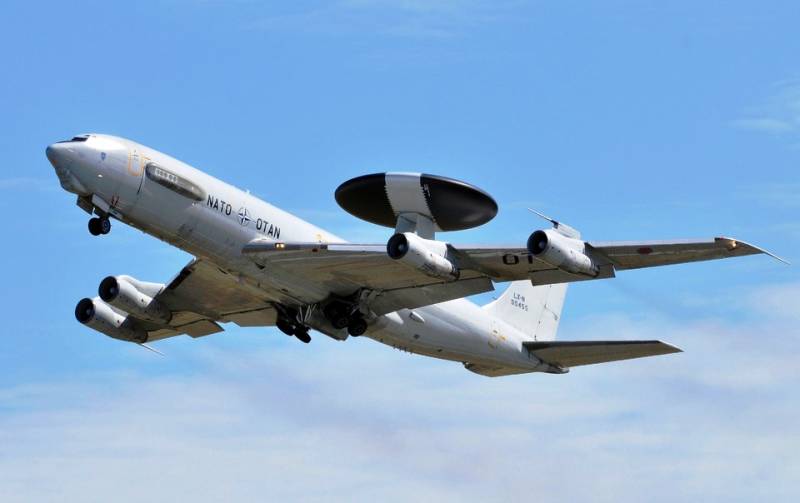 According to the resources, "a strategic reconnaissance aircraft of the USA Air Force RC-135W with a tail number 62-4134 and the call sign EXTOL44, departing from Mildenhall airbase in the UK, made a long flight along the land border of the Kaliningrad region during the day".
It is reported that "at the same time on the Baltic Sea carried out reconnaissance anti-submarine patrol aircraft US Navy P-8A Poseidon c hull number 168437, the German Navy P-3C Orion hull number 60 + 02, Danish CL60, as well as planes Swedish Air Force Gulfstream 4 and SAAB 340» .
At times, American and German aircraft approached the Russian coast at a distance of about 30 km.
Meanwhile, "the E-3A Sentry AWACS long-range radar detection and control aircraft with a board number LX-N90448 and the call sign NATO06, departing from the Gilenkirchen airbase (Germany), stood in a circle above the east of Estonia north of the city of Tartu, for more 3 hours flew near the western districts of the Leningrad and Pskov regions, "said in a statement.