Readers will surely remember how they discussed my publication.
"Citizens to the rescue"
which called for attention and, if you will, to help publicly express your attitude towards the case of a lawyer, FSB reserve officer and veteran of hot spots Eduard Budantsev, who resisted armed criminals by shooting two of them with a premium pistol.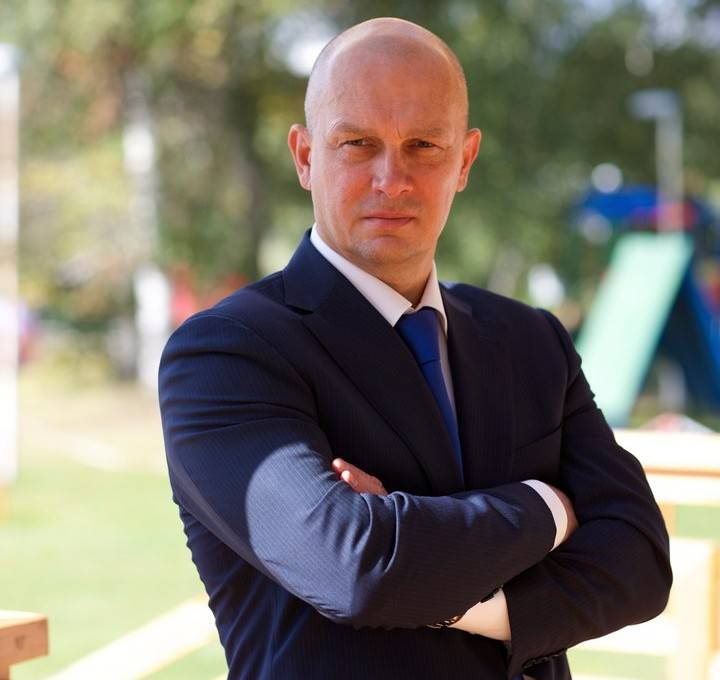 For two years, this man was under investigation and arrest; he could easily get a sentence either for premeditated murder, or for exceeding self-defense, this would be how our judicial curve would have taken. A lot of people in Russia and for less sitting in similar situations ... But in this case, the stars came together correctly, and the case on Budantsev was closed, without finding a crime in it. Along the way, corruption links were uncovered by representatives of the investigation who tried to prevent Budantsev from an organized criminal group, whose militants were killed by Budantsev in a shootout.
There were a lot of publications about this event in different media, most of them were negative in relation to Budantsev. He was even called a member of his criminal group, not sharing something with other criminals. Moreover, these publications directly or indirectly spoke in favor of the opponents of Budantsev. Only very few media outlets have decided to publish materials in its support, including the Military Review website.
But the effect of such publications was remarkable: a lot of reposts and comments in support of the officer! And this, for the umpteenth time, worked!
But all those media outlets (among them are full of very powerful and well-known) who tried, as they say, to roll a barrel on Budantsev, not trying to figure it out objectively, are now showing complete, just deaf silence on this matter. And it is extremely interesting for me to know what the readers might say about this great silence?
PS The announcement of the termination of the investigation into Budantsev was made only by the Regnum agency.