The Qatar Navy ordered two training ships of the CTS project from a private Turkish shipbuilding company Anadolu Shipyard, reports
bmpd
with reference to the Turkish shipbuilders.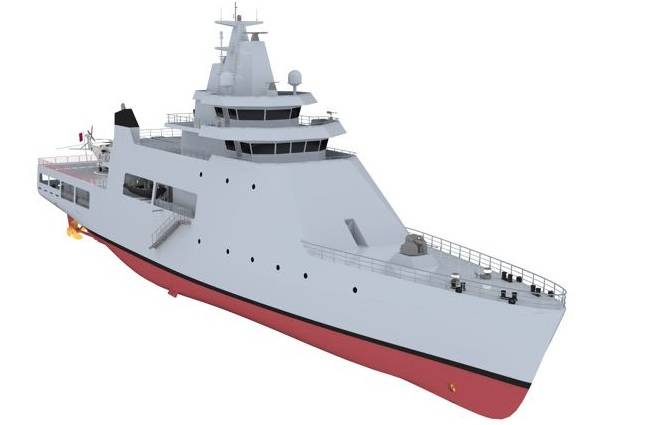 The cost of the contract was not disclosed. The agreement was signed during the Doha International Maritime Defense Exhibition & Conference (DIMDEX-12) held in Qatar from March 14 to 2018.
Ships must be delivered within 36 months.
"The training ships of the CTS project will have a total displacement of 1950 tons, a length of 89,85 meters, a width of 12,9 meters and a draft of about 4 meters. The power plant will include two diesel engines rated at 3600 kW. The speed of full speed is 22 nodes, the economic speed is 18 nodes, "the publication says.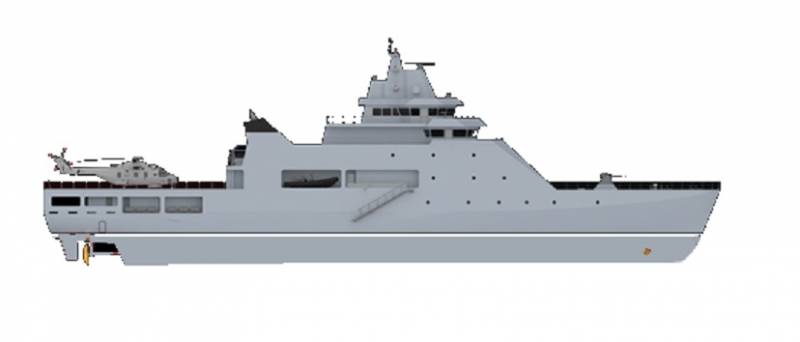 The crew of the ship - 69 people with the ability to accommodate 60 cadets and teachers. Armament: 30-mm remote-controlled artillery mount and two 12,7-mm machine guns.
It is also reported that "the ships will have a hangar and an airstrip for an average helicopter." They can also be used for patrols and as auxiliary vessels.