The plan of the Ministry of Defense activities up to 2020 and the state armament program up to 2027 will be changed in accordance with the tasks set by the Russian president in his message to the Federal Assembly, Defense Minister Sergei Shoigu said at a meeting with the leadership of the military department, RIA "
News
».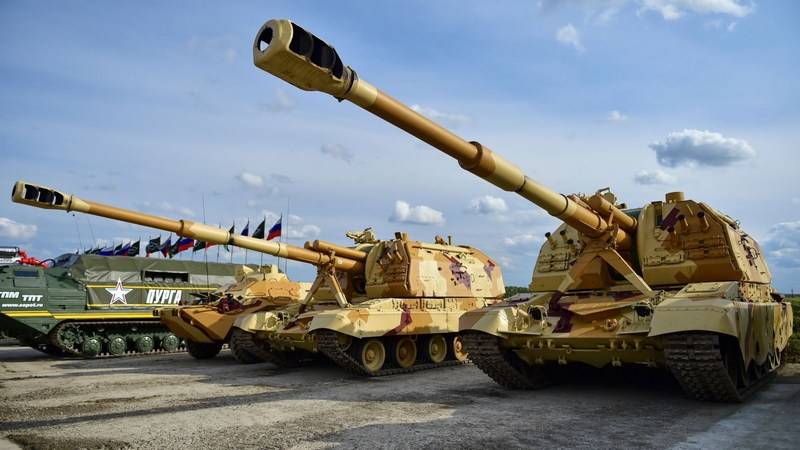 According to him, in his message, President Vladimir Putin outlined the most important tasks that the country will have to solve in the coming years.
It is necessary to continue to consistently increase the share of the latest weapons, to increase the intensity of combat training, and also to improve the system of manning the troops.
- the minister added.
In addition, the closest attention will continue to be paid to improving the conditions of service and living conditions of military personnel, improving the system of military education, medical care, solving the housing problem, increasing the monetary remuneration of military personnel and wages of civilian personnel, Shoigu stressed.
He also instructed his deputies to submit by April 3 their proposals on changing the plan of the Ministry of Defense activities up to the 2020 year and the state armament program to the 2027 year. In turn, the General Staff was instructed to summarize the proposals and draft the necessary documents before April 20.