The shipbuilding complex Sevmash, which is currently undergoing a major modernization, is preparing to launch the latest Borey-A missile carriers into the water, according to
News
With reference to the general director of the enterprise Mikhail Budnichenko.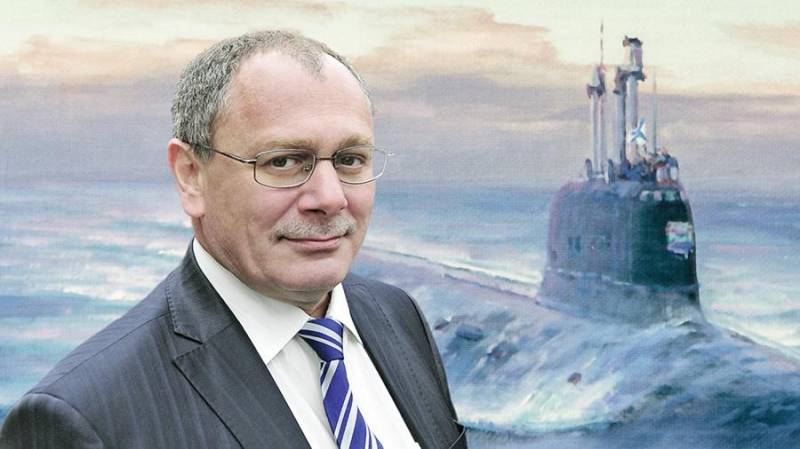 In December 2017, the nuclear submarine (NPS) of the Borey-A project Prince Vladimir was withdrawn from the boathouse and is now being prepared for further tests. Other ships of the project are being built in accordance with schedules approved by the Ministry of Defense of the Russian Federation. I can only add that subsequent ships in the series surrender faster, because they are made according to the technologies already developed,
told the Budnichenko newspaper.
He also announced plans to build multi-purpose submarines of the Yasen-M project.
The fourth-generation head missile carrier, Kazan, is now located at the embankment of the enterprise and is preparing for sea trials. Other ships of the project, including the submarine "Ulyanovsk", pass the slipway period in the slipway,
said the general director.
According to him, "six Yasen-M submarines of the Yasen-M project and five Borey-A missile carriers are currently being built at Sevmash.
They will embody the best achievements of domestic nuclear submarine shipbuilding,
noted Budnichenko.
The general director added that the renewed facilities "will allow building all the projects of submarines, large surface ships for the Navy, as well as civilian marine equipment for internal and external customers."