In the Supreme Court of Russia, Telegram's management's claim to the Federal Security Service regarding the requirements of the special services to provide its keys to decrypt messages from messenger users was examined. According to the company's management, such information is confidential and its transfer to a third party violates the constitutional right of citizens to privacy of correspondence.
Today a representative of the FSB in court noted that the decoding messages of Telegram users' keys are a technical tool and do not relate to information for which the FSB needs court permission. It is noted that the requested data is not protected by the Russian Constitution.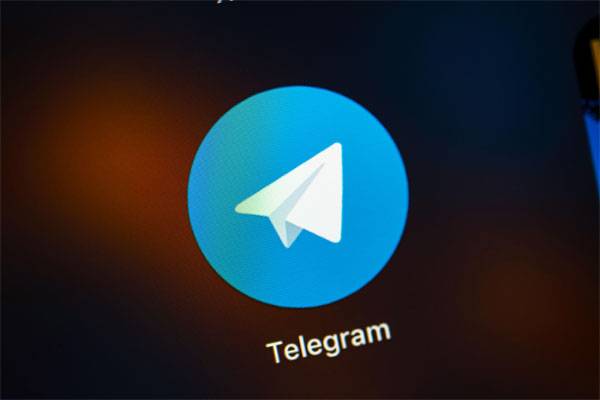 RBC
publishes the final verdict of the Supreme Court:
The claim Telegram Messenger LLP refuse.
The Supreme Court's decision was also supported by the Prosecutor General's Office, noting that the technological aspects of the messenger's work requested by the FSB are part of the tasks of the special services to ensure the safety of Russian citizens.
Representative
Telegram Messenger LLP
He said that an appeal against the decision of the Supreme Court would be filed.