Soviet-made intercontinental ballistic missiles UR-100N UTTH (according to the US classification - SS-19 Stilet) will become the first carriers of hypersonic planning blocks of the newest Avangard complex, reports TASS, citing a source in the Russian defense industry complex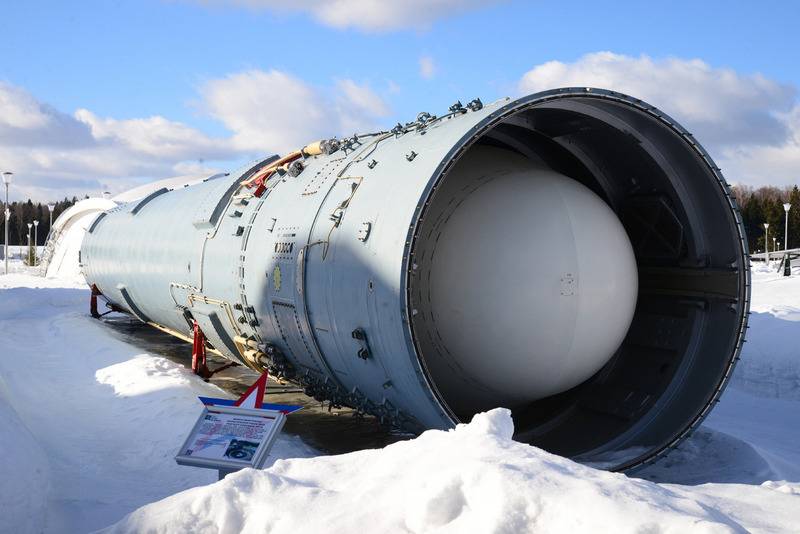 At the beginning of the 2000-s from Ukraine, the order of 30 UR-100N UTTH liquid missiles was supplied from Ukraine, after the collapse of the USSR, they were stored in warehouses in the open state - that is, practically new, capable of standing on combat duty for several decades. Some of these missiles will become the carriers of the first series of hypersonic planning warheads over the coming years. In the future, such units will be installed on a heavy rocket RS-28 "Sarmat"
- said the source
He also noted that the power of a nuclear warhead installed on a new hypersonic combat unit - "more than 2 megatons in TNT equivalent" - is quite enough for the complete destruction of "especially important targets".
Earlier it was reported that the newest hypersonic strategic missile system "Avangard" will be adopted no later than 2019.