The United Kingdom, together with its allies, is working on a "wide range of measures" aimed at countering Russia, reports
RIA News
statement by British Foreign Secretary Boris Johnson.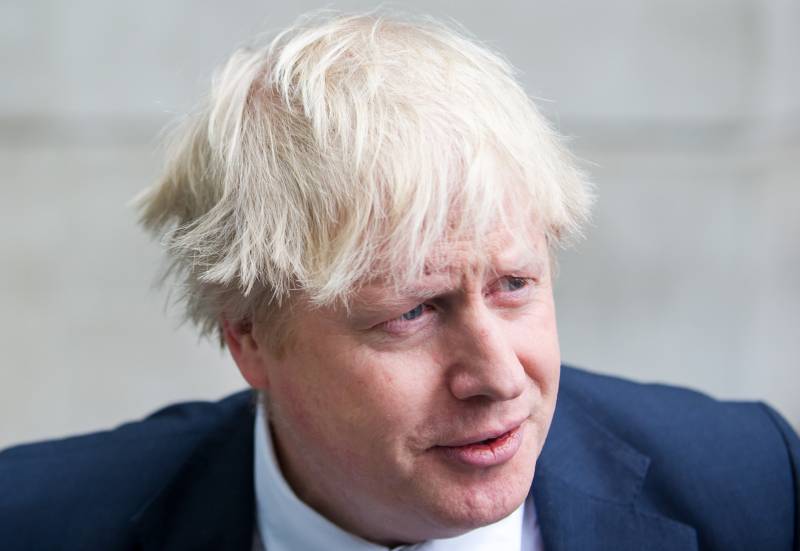 My partners and I are developing measures aimed at countering cyber warfare, our special services are cooperating. We are working to combat the disinformation that comes from Russia, with fake
the news
,
Johnson said at a joint press conference with NATO Secretary General.
According to him, London "will soon decide what to do with money obtained through corruption."
We in the UK have the opportunity to do this,
assured the diplomat.
Teresa May recently threatened to freeze Russian government accounts in British banks if law enforcement officials find that these assets "can be used to the detriment of British citizens."
Johnson also said he enlisted the support of the Allies.
We share the point of view that the poisoning of Sergei Skripal is not a separate issue. This is a model of irresponsible behavior of the Russian state, this behavior has continued for many years
he said.
The minister added that Moscow "ignores international law and values."
Our values,
clarified Johnson.
Recall that in British Salisbury 4 March ex-colonel of the GRU reserve, Sergey Skripal and his daughter Julia were poisoned. London claims Russia is involved in the poisoning. In Moscow, they reject these accusations, calling them nonsense.