The President of the United States decided to introduce additional duties for Chinese goods entering the United States market. According to Trump, the current situation strikes at the American manufacturer and leads to a decrease in the number of jobs for American citizens.
Trump said the following:
This can not continue further.
Newspaper
The Washington Post
With reference to sources in the presidential administration, reports that by the end of this week, Washington will impose duties on a number of Chinese goods. In this case, the total amount of "anti-Chinese" duties will be about 60 billion dollars.
It is noteworthy that initially Trump advisers and other members of the administration proposed measures to increase duties totaling about $ 30 billion. However, the US president ordered to double this value.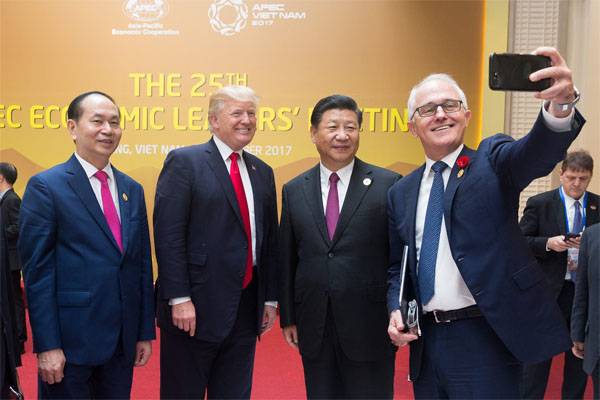 In Washington, the following argument is cited as an excuse for imposing additional duties on nearly hundreds of Chinese goods: China allegedly stole information constituting a commercial secret from the United States and, taking advantage of it, began to produce and promote its products to the American market.
In the Chinese media, meanwhile, reminded the United States that China is the largest holder of US debt.