The web is actively discussing the note by the musician Andrei Makarevich, who hasn't lately been distinguished for his loud political statements, having gone into the shadows in this regard after well-known scandalous statements. However, Makarevich could not restrain himself for a long time. "Prorvalo" during a trip to the United States of America. Drawn "dissenting" musician to compare the citizens of the United States and Russia, and, of course (in the case of Makarevich), not in favor of the Russians.
From Makarevich's Facebook post:
Some three years was not in America. And for the first time it struck - how much calmer, happier and kinder we are. It was not they who became better - they did not become better. Something terrible is happening to us.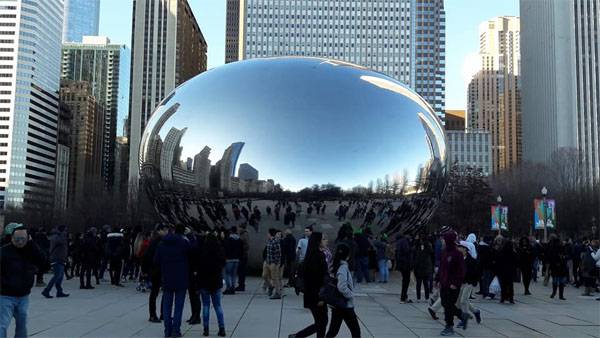 This seemed a little to Makarevich, and in one of the comments to his own note on the social network he wrote the following:
By golly, it seems to me they opened some twenty-fifth frame, which really turns people into evil morons.
This is Makarevich about the Russian media. And in order to "save" the Russians, Makarevich suggested "cutting down" the Ostankino tower.
One of the users has patrolled Makarevich
comment
:
"something terrible is happening to us ======" old age is not joy
Makarevich decided not to leave this remark unanswered:
No, my friend, it's not about her ...
Answer by Alexander Nikitin (spelling, punctuation and style saved):
No, no .. you would have decided on the members of your circle, comrade .. when you sang about a new turn there or puppets, the older generation also probably had bathers and they also thought that this is not the case ... but you considered them old-timers and obscene interfering with progress ... just don't say what's wrong ... I'm certainly not a maestro like you and my sloppy poems and copper pipes I heard a miser .. but I didn't go beyond fire and water, tovarisch.