The Baltic Fleet (BF), currently virtually without submarine forces, for balanced development should be equipped with the latest non-nuclear submarines of the 677 project of the Lada class with an air-independent (anaerobic) powerplant, said former BF commander (2001-2006) Admiral Vladimir Valuyev .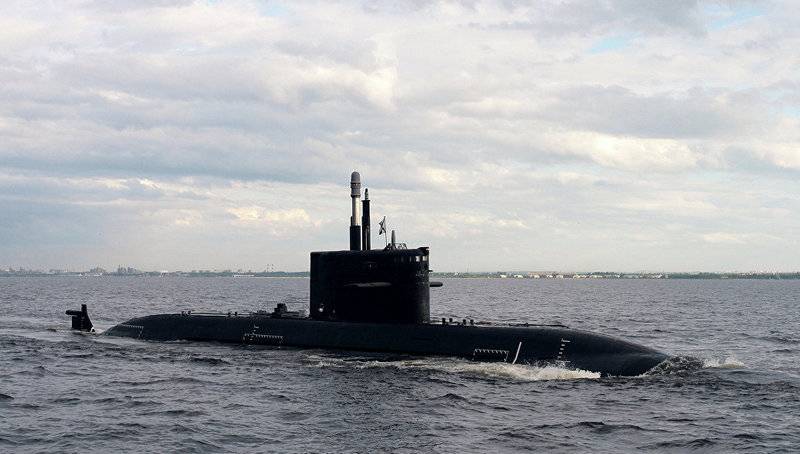 In his opinion, all the fleets of the Russian Navy "should be developed simultaneously and depending on the existing potential enemy."
In the Baltic Sea, which is surrounded by nine countries, there are submarine forces in Germany, Poland, and Sweden. If we analyze the situation, then without submarines, I consider the task of carrying out BF operations in full is unrealistic.
- Admiral believes.
He noted that "in the Baltic, the development of underwater
fleet
organized by a residual principle, and that's wrong. "
According to him, "now in the Baltic there is formally a division of submarines BF in Kronstadt."
In its composition is the only old regular boat. Periodically, the division was replenished with submarines of the 636.3 project, built at the St. Petersburg Admiralty Shipyards, but only for the time they were tested in the Baltic Sea. Then adopted in the combat structure of the Navy "Varshavyanka" went to points of constant basing on the Black Sea Fleet
- Admiral stated, RIA reports
News
.