Personnel of the Bastion Coastal Missile Systems Division of the Pacific Coastal Missile Compound
fleet
during a field exit in Kamchatka, solves problems in accordance with the combat training plan, reports
press office
Eastern District.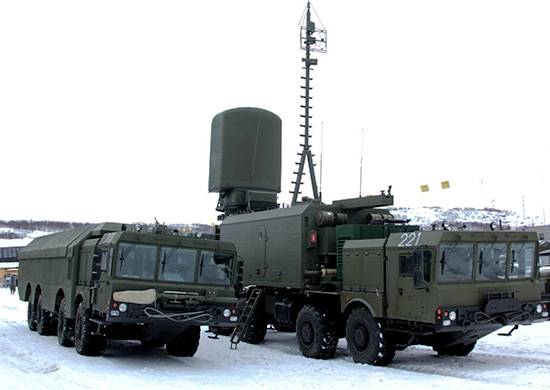 Today, military personnel of the missile formation during the exercise on the ground have worked to strike at the detachment of the conditional enemy ships. According to the introductory mobile launchers left the field camp and after the march were deployed in the specified area,
says release.
It is reported that "in accordance with the received target designations, the calculations of coastal missile systems" Bastion "performed electronic launches of anti-ship missiles on surface targets of a conditional enemy." After completing the mission, the combat vehicles secretly changed the firing position.
During the exercise, the coherence of calculations of coastal complexes, the implementation of standards for alerting launchers are also being worked out.
About 100 military personnel and more than 15 units of military equipment of the compound participate in the field output.