The British press confirms the presence of mercenaries from the United Kingdom on the territory of Syria. So in
The Guardian
An article was published that reported that the British soldier Ann Campbell was killed by Turkish soldiers in the Syrian Afrin the other day. It is known that she fought on the side of the so-called Popular Self-Defense Units (Kurdish YPG formations).
According to British media reports, Campbell was 26 years old. She arrived in Syria last year.
In Britain, they have already managed to interview Father Ann Campbell. He was asked for what purpose his daughter went to Syria and took in hand
weapon
? According to Dirk Campbell (the name of the father of the deceased British woman), Ann "was an idealist" and decided to "help the Kurdish people resist the Turkish military invasion." And the Ms. Campbell was not going to resist the military invasion of the UAR by the American coalition, which includes Britain, too?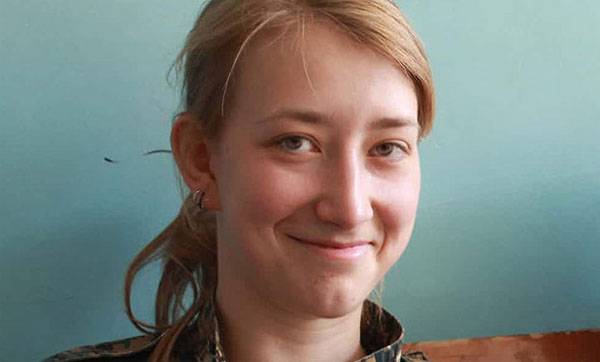 In the British media stated that the subject of the United Kingdom died as a result of the rupture of a Turkish rocket.
In total, in Syria in recent years, according to information officially recognized by London, 8 British mercenaries have been killed.
Interestingly, after the death of Ann Campbell as a result of the hostilities of the Turkish army in Syria, London will expel Turkish diplomats and convene an extraordinary meeting of the Security Council?