Today, in the overseas colony of France, New Caledonia, the local parliamentary assembly (Congress) approved
historical
decision to hold a referendum. The main issue of the referendum is independence from France. The majority of deputies of the Congress of New Caledonia supported the idea of ​​holding a referendum (38 - for, 14 - against, two more deputies abstained).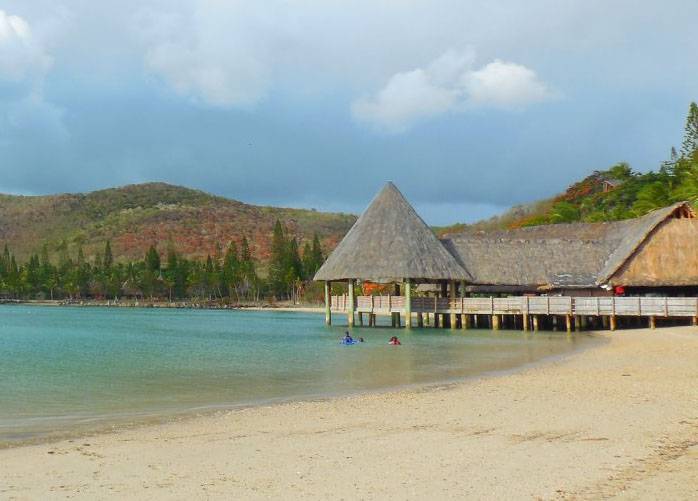 It is reported that the decision on the date of the referendum was already taken in the New Caledonian Congress. Plebiscite will take place on November 4.
The text of the referendum document was developed by local nationalist movements. Speech on the "National Union for Independence" and "Kanak (Melanesian) socialist front of national liberation."
It is noteworthy that exactly 20 years ago in New Caledonia a referendum on independence was to be held on the basis that in 1988, New Caledonia received the right to self-determination under the so-called Matignon agreements. However, in 1998, the French authorities declared the need for New Caledonia to postpone the plebiscite. Instead of a referendum, agreements were signed, on the basis of which the local administration would receive more authority over time. At the same time, security issues under this agreement remained for New Caledonia the prerogative of the French colonial authorities.
For reference: New Caledonia is a territorial entity in the Pacific Ocean with a population of about 275 thousand people. Ethnic composition: Kanaks (Melanesians) - 40%, French - 27%, Uveans and Futunans (futun) - about 9%, the rest are Polynesians, Indonesians, and other ethnic groups and ethnic groups. The majority of the population (90%) are Christians.