The US command continues to prepare for aggression in Syria. According to the media, referring to military experts, the Pentagon is ready to bring down Tomahawk cruise missiles at Syrian targets near 600, writes
Messenger of Mordovia
.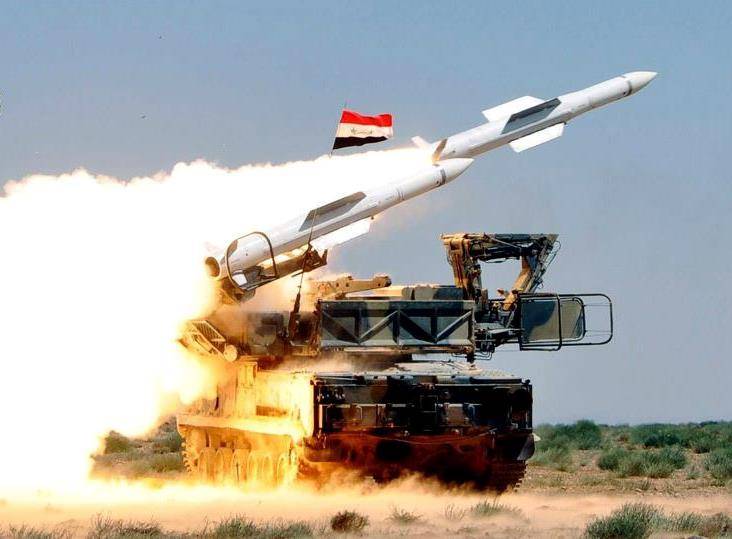 The targets could be airfields, air defense positions, compound headquarters, as well as government facilities in Damascus. Attempts to eliminate the country's military-political leadership are not excluded.
"The Syrian air defense, of course, will take all measures to repel such a massive strike. Modern systems "Buk-М2E", "С1 Armor", modernized "Pechora -2М" are capable of knocking down some of the missiles. But there are so many attacking "Tomahawks" that they are simply crushed by numbers. In addition, it is possible to attract strategic bombers of the type B-52 and invisible persons B-2, "the article by Dmitry Lemeshko says.
In his opinion, the main hope in this case is for the facilities of the Russian videoconferencing systems deployed in Syria. "But for them, working with so many real and very dangerous goals is not a trivial task. It's one thing to hit terrorists made by handicraft drones, and another to hit modern cruise missiles that sneak up at a height of a couple of tens of meters, "the author notes.
Nevertheless, the situation continues to heat up, and the outcome may come soon, he concludes.