The draft decree on recognizing Ukraine as illegitimate presidential elections is registered in the Verkhovna Rada. The announcement of this appeared on Monday on the website of Parliament.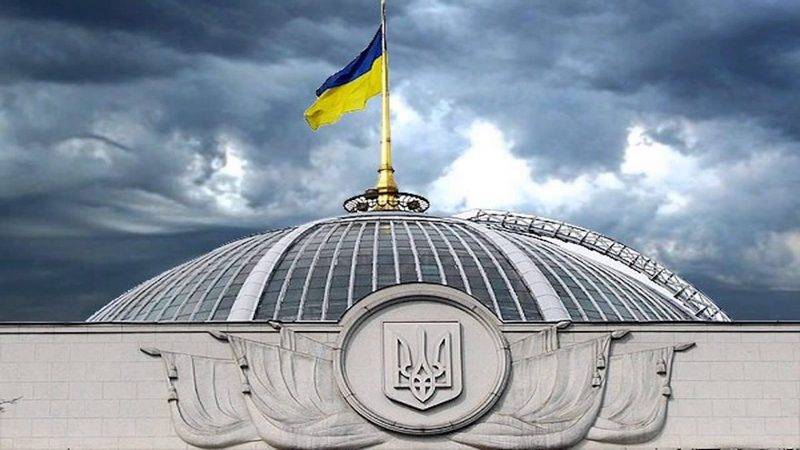 Draft decree on the statement of the Verkhovna Rada of Ukraine regarding the non-recognition by Ukraine of the legitimacy of the presidential elections of the Russian Federation, their results, legal consequences and, accordingly, acts of an illegitimately elected person to this position
- reads the title of the document. Its authors are the deputies of the Rada, members of the faction "Popular Front". The text of the draft has not yet been published on the parliamentary site.
Recall that during the election of the Russian president on the territory of Ukraine, the Ukrainian security forces, as well as representatives of radical organizations, did not allow citizens of the Russian Federation to the polling stations located in Russian diplomatic missions in Kiev, Odessa, Kharkov and Lvov.
President of Ukraine Poroshenko said on Monday that official data on elections in Crimea, made public in the Russian Federation, are falsifications.