The first Russian-Belarusian exercises on peacekeeping with the participation of units of the Russian Airborne Forces and the Special Operations Forces of the Armed Forces of Belarus started on Monday in the Ulyanovsk region, the Russian Defense Ministry said.
About 600 military and 80 units of military and special equipment are involved in maneuvers.
- said the military department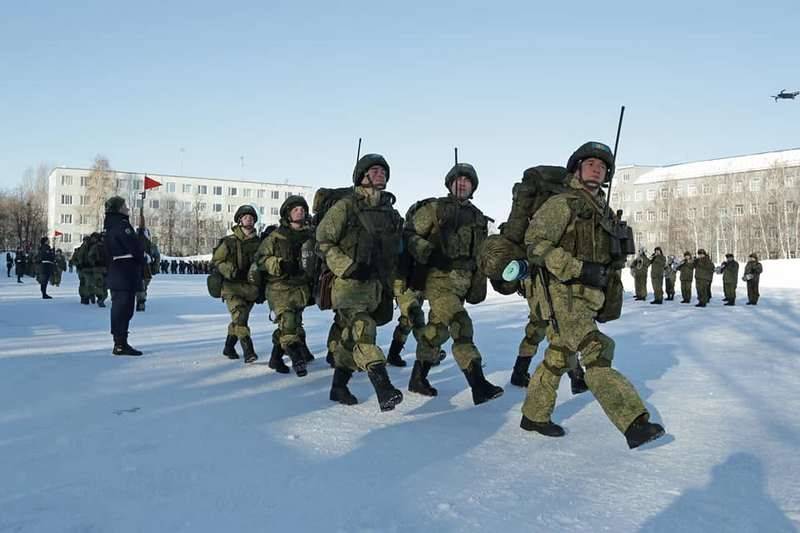 The active phase will take place at the Polivna military training ground from a landing from a height of up to 8 thousands of meters
During the exercises, the Russian and Belarusian paratroopers will work out a complex of peacekeeping tasks with the neutralization of conditional detachments of illegal armed groups. High-altitude jumps (from 4 thousand to 8 thousand meters to the ground) Russian paratroopers will be parachuted with the help of the Arbalet parachute special-purpose system using oxygen equipment.
It is noted that during the maneuvers, the units involved will use only standard means of communication, reconnaissance, armament systems, special equipment in service.
The maneuvers are held in accordance with the plan of cooperation between the Ministry of Defense of the Russian Federation and Belarus.