From the Philippine Navy launched the frigate PS-11 Rajah Humabon - the world's oldest ship class "escort destroyer", reports
Rossiyskaya Gazeta
.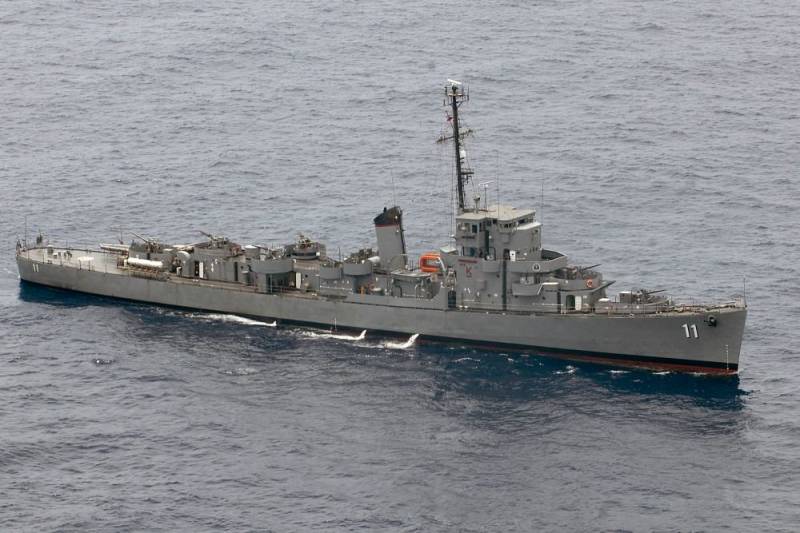 The frigate is decommissioned in accordance with the modernization plan.
fleet
. Its further operation would be economically inexpedient,
said the Minister of Defense of the Philippines Delfin Lorenzana.
According to him, in 2020, the navy should be replenished with a modern rocket frigate, which is currently being built in South Korea. In total, two such ships were ordered.
As the Department of Defense was told, "Rajah Humabon was built in the USA in 1943, under the name Atherton took part in the Second World War and sank (along with the destroyer Moberly) German U-853 submarine near Rhode Island in May 1945." .
After the war, the frigate was mothballed, and in 10 years it was transferred to Japan. In 1976, the destroyer as a military aid was transferred to the Filipinos. Until 2011, the Rajah Humabon was the flagship of the Philippine Navy.