In recent years, Vladimir Putin "can bring a long list of accusations": from his policy of suppressing dissent to his assistance to the "Assad regime", but one crisis — the Ukrainian one — was initiated by the West itself, Christopher Booker, British Daily Telegraph columnist.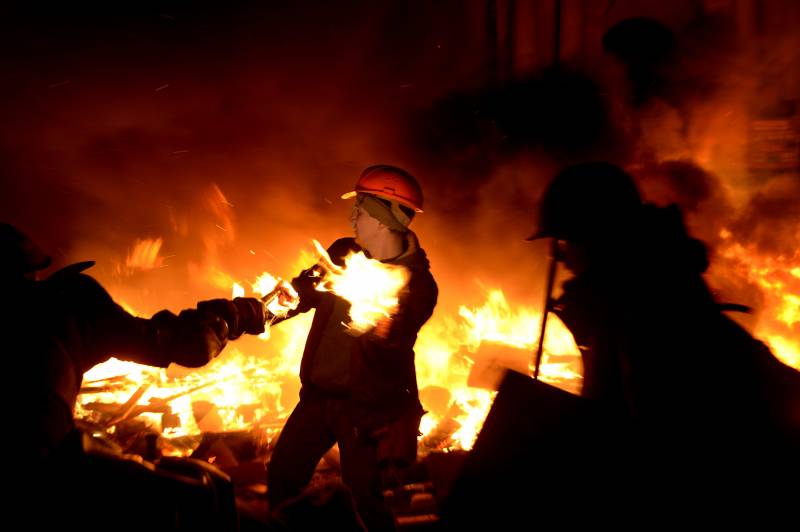 According to the observer, the only one who "correctly read the events in Ukraine in 2014" was the former British ambassador to the Russian Federation, Tony Brenton. He rightly noted that the cause of the "mess" in Ukraine was the "arrogant desire" of the West to see Ukraine - "
historical
the cradle of Russian national identity "- in the European Union and NATO.
"The crisis happened after the coup, during which another leader, wishing to sign an agreement on Ukraine's accession to the European Union, replaced the corrupt and pro-Russian president of Ukraine," the article cites.
InoTV
.
The answer of the Russian-speaking residents of the east of Ukraine, including the Crimea, was "completely predictable: they were ready to vote and fight for them to be ruled by Moscow, and not by Brussels," writes Booker.
And so far, the West is "powerless to do something" and "can only make outraged protest shouts" against the inevitable consequences of their own actions, he concludes.