The election of the Russian president in Crimea is illegal, the only leader who will be elected by the Crimeans is the president of Ukraine, reports
RIA News
statement of Petro Poroshenko.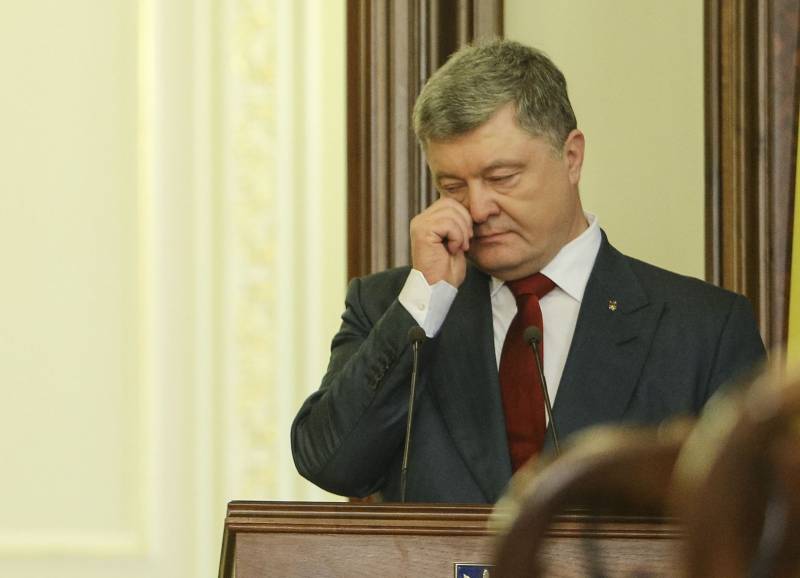 Of course, we are witnessing illegal elections - the election of the president of the Russian Federation. Illegal in the territory of the occupied Crimea,
said the Ukrainian leader.
According to him, over the past few days, he "received assurances from Western partners about the non-recognition of the results of voting on the peninsula."
The only president, who will choose the Crimea, will be the president of Ukraine. I have no doubt about this
Poroshenko declared.
According to preliminary data of the CEC, Vladimir Putin in the presidential elections in the Republic of Crimea is gaining 91,7%, in Sevastopol - 91.2% of votes. Crimeans for the first time took part in the election of the Russian president. On the peninsula, 1206 polling stations were opened.
Crimea became part of the Russian Federation after the referendum held there in March 2014. For this decision, more than 95% of inhabitants of the region voted.