Kim Jong-un "gave the word" on the obligation regarding the denuclearization of the Korean Peninsula, reports
TASS
the message of the head of the Ministry of Foreign Affairs of South Korea Kang Kyung Hwa.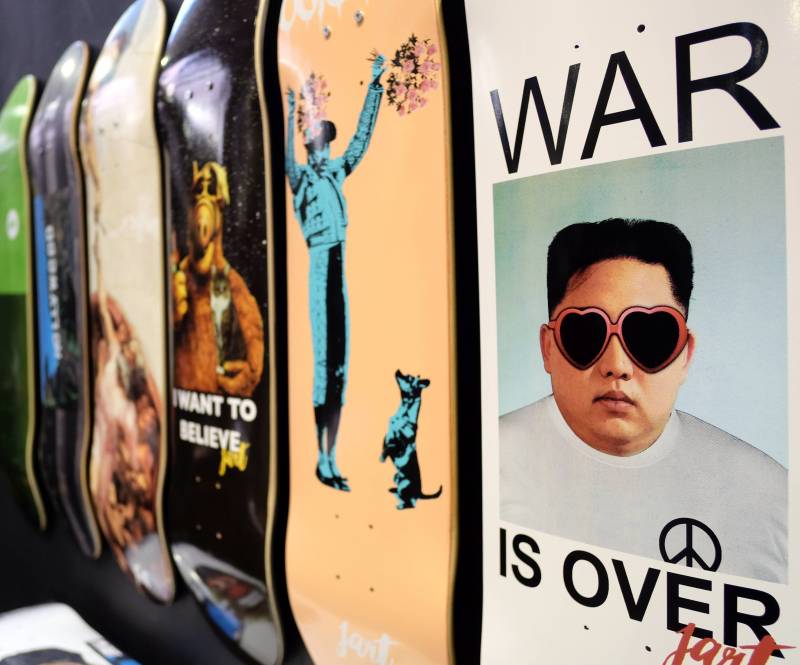 His promise is very valuable, because this is the first time that words come from the North Korean supreme leader in person, this has never happened before,
said the minister on CBS.
In addition, Kyung Hwa called Donald Trump's agreement to negotiate with the DPRK "a very bold decision, demonstrating the intention to solve the problem once and for all."
North Korea has a very limited opportunity for economic interaction with the outside world, which means that the country has few opportunities to improve the quality of life of its people.
she noted.
According to the Foreign Minister, Kim Jong-un is currently considering a statement with which he will address the world community.
Recall that in early March it was reported that US President Donald Trump was ready to meet with Kim Jong-un before May 2018 of the year. At the same time, he will accept the offer to meet only if the North Korean leader takes concrete actions to curb his nuclear and missile developments.