According to Lenta.ru, citing the Directorate 4 channel-channel, which monitors the activities of terrorists, militants from the Jash Tahrir ash-Sham group (* banned in the Russian Federation) shot down a Su-24 plane belonging to the Syrian Air Force in the East Kalamun region . The moment of the fall hit the video.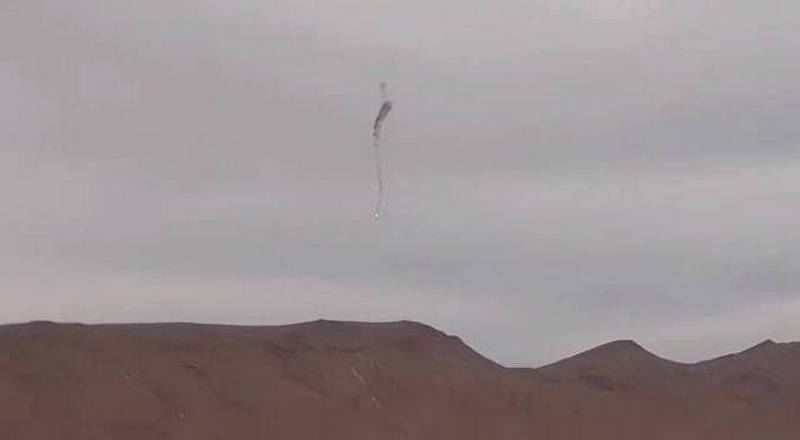 According to Al-Masdar News, the plane crashed into territory controlled by Syrian government forces. In turn, the Syria Call News publication, citing sources, reported that the aircraft was shot down from a ground-based rocket launcher and fell near the cement factory. In this case, the pilot allegedly managed to eject, but there is no other information about him yet.
According to the portal Al-Masdar News, earlier the terrorists announced the resumption of the attack on the Syrian army in the area. No comments from the official Damascus on this incident have yet been received.