Representatives of the Federal Intelligence Service of Germany held a secret meeting with deputies of the Bundestag, during which they talked about the possibilities of the North Koreans to launch a missile attack on European countries, including Germany, reports
Rambler
Post Edition Bild am Sonntag.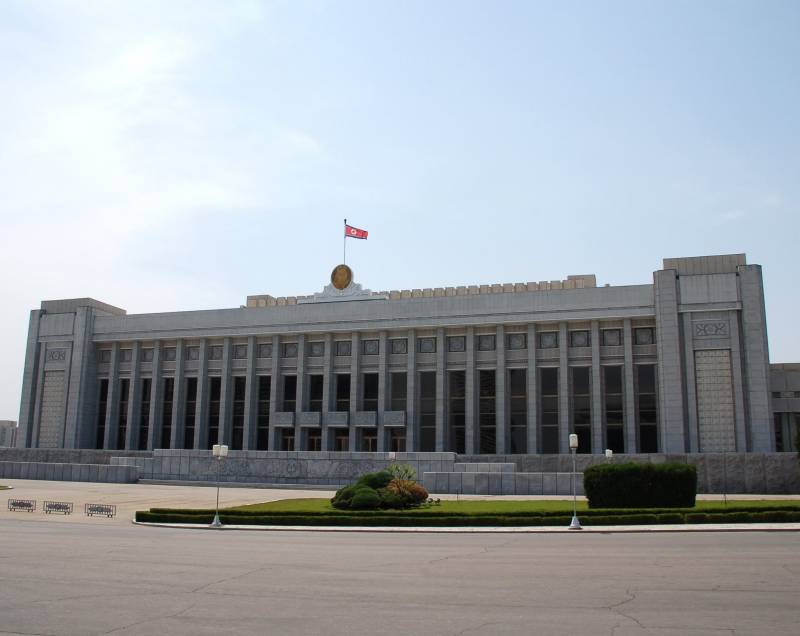 According to the source of the publication, the deputy intelligence officer Ole Dil told the deputies that the DPRK missiles "can currently reach Europe and Germany."
He also said that the North Koreans are able to equip their ballistic missiles with nuclear weapons.
At the same time, the interlocutor noted that the recent "negotiations between North and South Korea indicate a detente on the Korean Peninsula."
As previously reported by the media, Pyongyang even expressed readiness to establish diplomatic relations with the United States.