The Syrian command did not consider it possible to accept the proposal of the militants about their withdrawal from the blocked city of Khorasta to Idlib, reports
RIA News
message from a military source.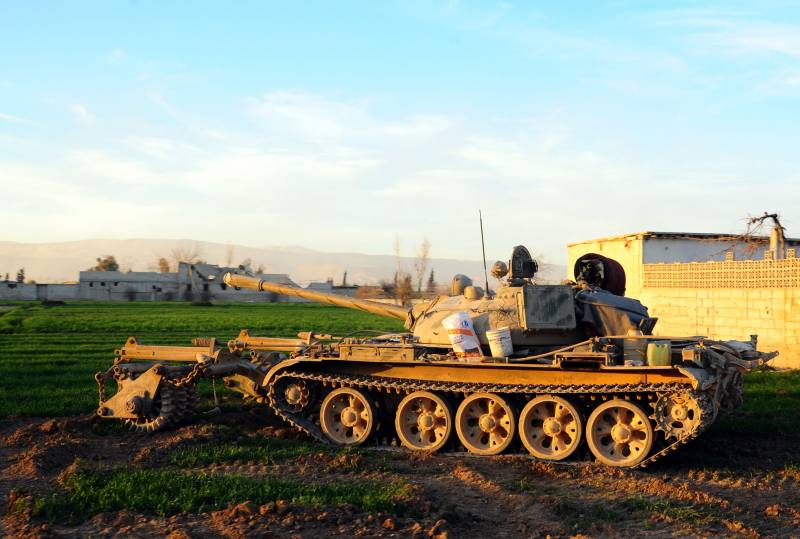 Harasta is one of the largest cities in Eastern Gute in the suburbs of Damascus.
As the Syrian officer noted, this stronghold of terrorists today is in the tight ring of government troops.
The Syrian army rejected the option of withdrawing militants from Harasta to Idlib,
source said.
According to him, among the bandits in the "Kharast cauldron" split and panic in connection with the attack of government troops.
The population turned against them (the militants) and now they have no other option but to surrender,
added interlocutor.
Recently, the Ministry of Defense of the Russian Federation reported that more than 25 thousands of civilians had already left the Eastern Guta on Sunday morning. Field kitchens were deployed at checkpoints and in refugee camps and hot meals were distributed. To date, 6180 food kits have been distributed, hot meals have been provided to over 11 thousands of people.