Britain would like to investigate the poisoning of Sergei and Yulia Skripal, as well as the circumstances of the death of Nikolai Glushkov together with the Russian side, reports
RIA News
Statement by the Foreign Minister of the United Kingdom, Boris Johnson.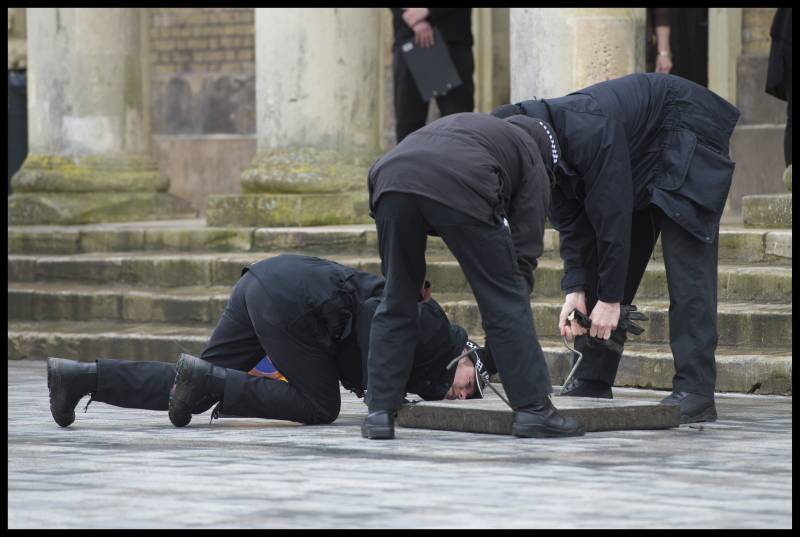 Police inspect the sewer in the "case of Skripal".
We would like to cooperate with the Russian Federation on this issue in the coming days,
Johnson said on the BBC channel.
When the moderator asked if London would provide access to the Russian side to investigate the fact of the poisoning of Russian citizens Yulia Skripal and the death of Nikolai Glushkov, the minister replied that the government was "ready for this".
We will do our best to help uncover the reasons for what happened,
Johnson added.
Recall, the ex-Colonel of the GRU Sergey Skripal, and his daughter in early March were poisoned by a nerve agent in the British Salisbury.
Nikolai Glushkov, convicted in absentia in Russia to eight years in prison for embezzling Aeroflot, was recently found dead in London. Scotland Yard believes that the death of Glushkov was frightened by suffocation, and qualified the incident as a crime. The RF IC opened a criminal case on the fact of the murder.