Detachments of the opposition "Syrian Free Army" (PAS), with the support of the Turkish troops, entered the city of Afrin and took control of it, reports
RIA News
statement by Turkish President Tayyip Erdogan.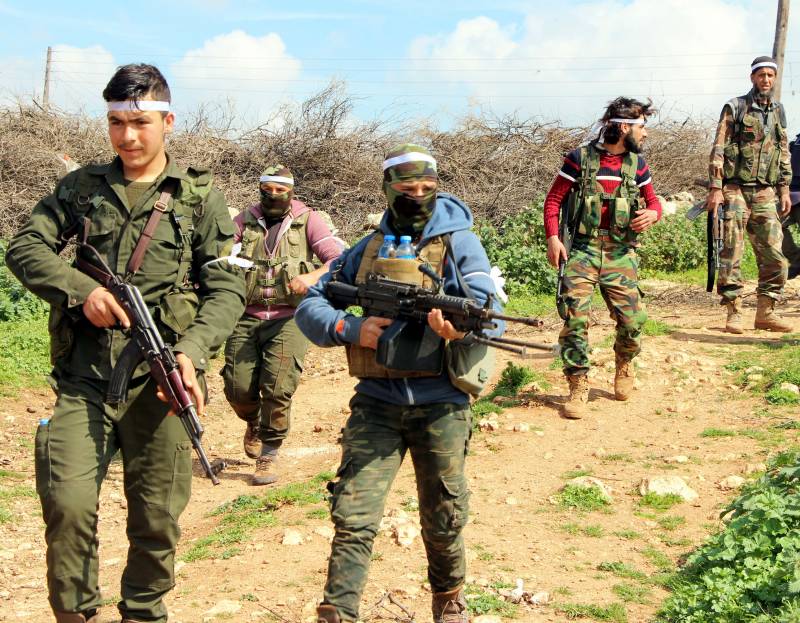 Today at 8.30 (coincides with Moscow time), with the support of the Turkish Armed Forces, the FSA units entered Afrin. The city was completely under their control. Most of the terrorists fled. Our military and Syrian opposition, which they abandoned the booby traps, neutralize,
said Erdogan.
According to him, the flags of Turkey and the Syrian opposition are developing in the city.
Recall, the Ministry of Defense of Turkey launched a military operation "Olive Branch" in the canton of Afrin 20 January. The operation is directed against the formations of Syrian Kurds, who in Ankara are considered terrorist and linked to the Kurdistan Workers' Party (PKK) operating in Turkey.
In Damascus strongly condemned the actions of Ankara in Afrin, noting that this area is an integral part of Syria. Moscow, in connection with the situation in Afrin, called on all parties to show restraint and respect for the territorial integrity of the SAR.