The head of the Crimea, Sergey Aksenov, compared today's election with the 2014 referendum of the year, which resulted in the reunification of the peninsula with Russia.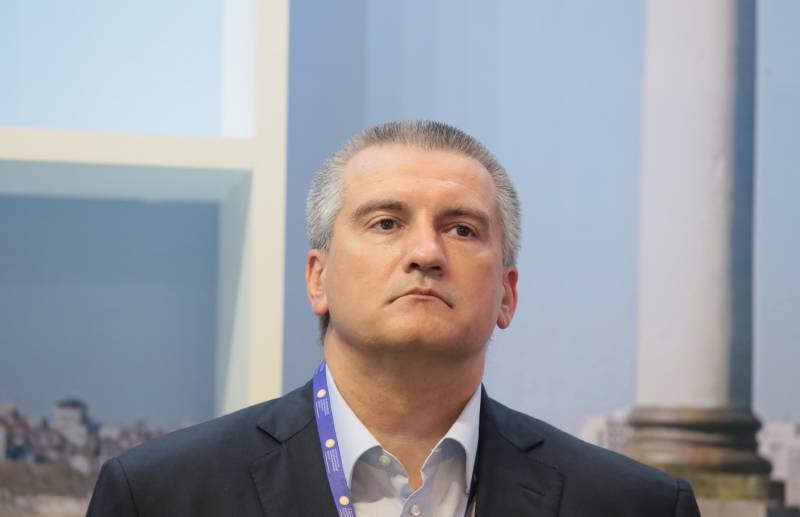 Voting takes place for the first time in the Republic of Crimea. Crimea chooses the head of the Russian state. I am sure that for every Crimean it is the same significant event as it was in 2014 year. Today, everyone needs to remember that every voice is needed, that it is a responsibility and civic duty of every person, gratitude to our country for a peaceful sky overhead,
quotes Aksenova
RIA News
.
He also recalled that 18 March is a double holiday and congratulated the Crimeans on the fourth anniversary of the entry of the peninsula into the Russian Federation.
Friends! Congratulations on the fourth anniversary of the reunification of the Crimea with Russia! ... We have shown to the whole world that free people live in Crimea who cannot be fooled, intimidated or bought, who cannot be defeated,
declared the head of the region.
In Crimea, voting began at the 1206 polling stations, including the 42 polling stations. According to the report, "video surveillance covered 27 territorial and 494 precinct election commissions". 1,48 million voters registered on the peninsula.