The Chinese Defense Ministry is strongly protesting the adoption of the "Law on Traveling to Taiwan" in the United States, which can be regarded as interference in Beijing's domestic politics and a threat to the development of relations between the Chinese and American military, reports
RIA News
.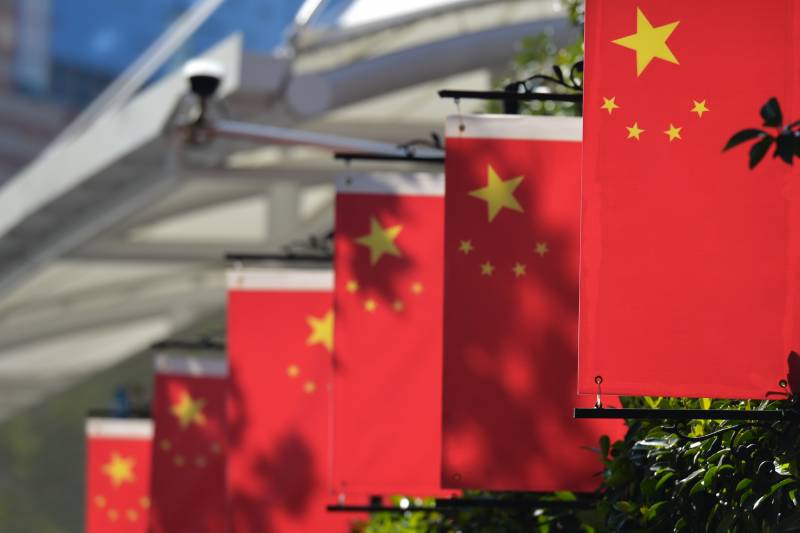 In the US, 16 March was signed "Law on Travel to Taiwan", the Chinese armed forces strongly oppose this. Taiwan is part of China, and the question of Taiwan relates to the internal affairs of the PRC,
said PLA representative Wu Qian.
This is a serious violation of the "one China" principle and the provisions of the three Sino-US joint communiqués; it is interference in the internal policy of the PRC, which is detrimental to the development of ties between the armed forces of the two countries,
added on.
According to the representative of the department, "the Chinese side demanded that the United States strictly comply with its obligations and correct the corresponding errors."
Beijing also demands that the United States "not allow the implementation of the provisions of the law," "cease official relations with Taiwan, end contacts with the armed forces of Taiwan and sell
weapons
Taiwan, in order to avoid serious damage to the relations between the armed forces of China and the United States, as well as peace and stability in the Taiwan Strait. "
A day earlier, the Chinese Embassy in Washington issued a statement in which it expressed discontent and strong protest at the adoption of the law in the United States.
Recall, in particular, the "Law on Traveling to Taiwan" encourages reciprocal visits by US and Taiwan officials at all levels. In addition, the document calls for the further strengthening of relations between the United States and Taiwan.