PLA representatives confirmed unofficial information about testing the railgun on board the Huanggang Shan, reports
"Warspot"
with reference to the portal atimes.com.
Recall that in February of this year, the modernized ship Huanggang Shan was photographed at the shipyard Wuhan (Hubei Province). Instead of a paired 37-mm H / PJ76F cannon, in its nose was placed a large superstructure with a "trunk", which was considered the prototype of the railgun.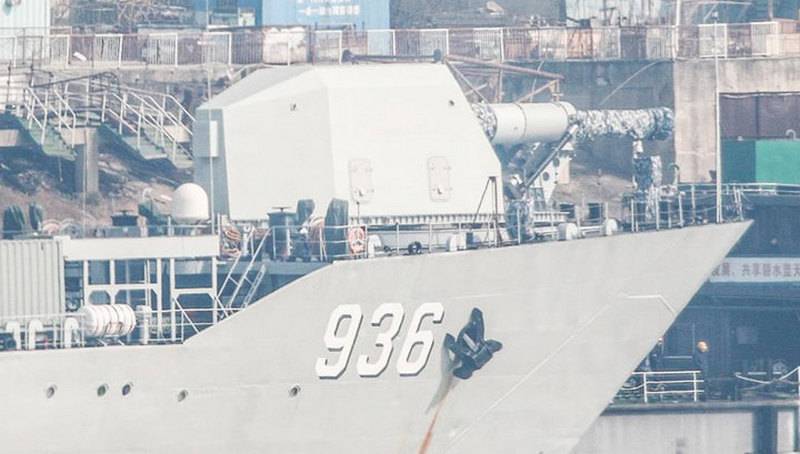 Now it has become known that the new weapon is truly electromagnetic. Thus, Huanggang Shan was the first ship in the world to have a valid railgun pattern. According to Zhang Xiao, a researcher at Wuhan Naval Engineering University, a breakthrough in development was achieved after hundreds of failed tests and 50 000 tests.
An electromagnetic tool, also known as a railgun or railgun, is considered a promising weapon. In many countries, the development of electromagnetic
weapons
for the army, and enthusiasts are trying to collect railguns at home. Last year, the US Navy suspended work on the creation of the ship's electromagnetic gun, while the US Army continued to develop a ground-based railgun.