The American "private" intelligence structure Stratfor publishes another material on the political life of Russia. Apart from the fact that such a publication is an interference in the internal affairs of the Russian Federation, Stratfor analyst Lauren Goodrich writes about how the current President of the Russian Federation "is looking for successors." The article by Goodrich says that the Russian president pays special attention to promising relatively young politicians who are either already part of his circle or are "on the way."
From the material published by Stratfor:
The most notable of these people are: 35, the head of the Ministry of Economic Development, Maxim Oreshkin, 46, head of the presidential administration Anton Vaino, and 40, the son of Russian Security Council Secretary Dmitry Patrushev, who works in the banking sector.
Noticeable to whom? Lauren Goodrich?
At the same time, it is not entirely clear what is "analytical" in a statement that the Kremlin pays attention to young politicians and economists in order to introduce them into state structures later. In other countries, otherwise?
Further in the material it is announced that the only successor "the case may not be limited".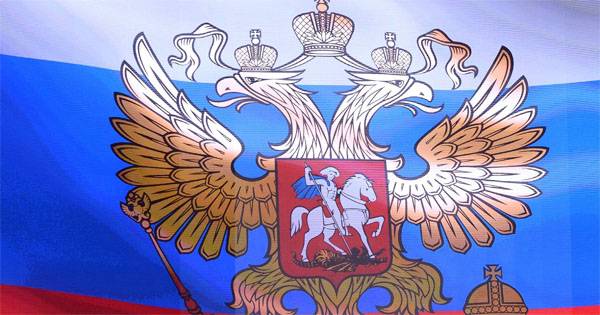 From the statement:
Putin will probably try to create a collective form of government in Russia, which is somewhat similar to the Soviet Politburo.
Stratfor is famous for its "investigations" and stuffing, most of which have nothing to do with reality. In this case, the analytics of this structure is often based on those publications in social networks, which in most cases are rumors and fakes.