The upcoming deployment of the US Aegis Ashore missile defense systems in Japan is aimed at combating the missile threat of North Korea, and not against Russia. This was stated by Japanese Foreign Minister Taro Kono on Saturday, commenting on the statements of Russian Foreign Minister Sergei Lavrov.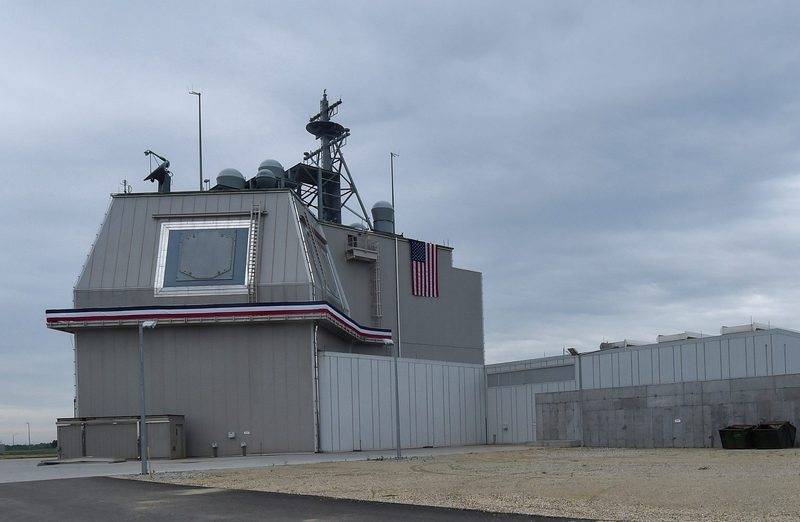 As for the deployment of Aegis Ashore, we have repeatedly explained to the Russian side that this is important for resolving the problem of the DPRK nuclear and missile program.
- quotes NHK statement Kono.
On the eve, Russian Foreign Minister Sergei Lavrov told Vietnamese and Japanese media that the deployment of the Asian segment of the global US missile defense system, including in Japan and South Korea, directly affects the issues of ensuring Russia's national security.
The government of Japan in December last year decided to deploy Aegis Ashore American ground-based anti-missile defense systems on the territory of the country. They are planned to be deployed in Akita prefectures in the north-west of the country and in Yamaguchi in the south-west. It is understood that the radius of their actions will be able to cover the entire territory of the country. Each installation will cost Japan 100 billion yen (about 890 million dollars). Tokyo expects they will be commissioned before the 2023 year.
Russian Foreign Ministry spokeswoman Maria Zakharova also warned earlier that the transfer of Aegis Ashore missile defense systems to Japan would adversely affect relations between Moscow and Tokyo, including dialogue on the issue of a peace treaty. She noticed that the complexes are equipped with universal vertical launchers Mk 41, which are able to use and strike weapons. According to her, it will be a violation of the Treaty on the Elimination of Intermediate-Range and Shorter-Range Missiles, reports RIA
News