According to The Washington Examiner, a group of senators from both parties in the United States demanded that the administration of President Donald Trump block the Nord Stream-2 pipeline project.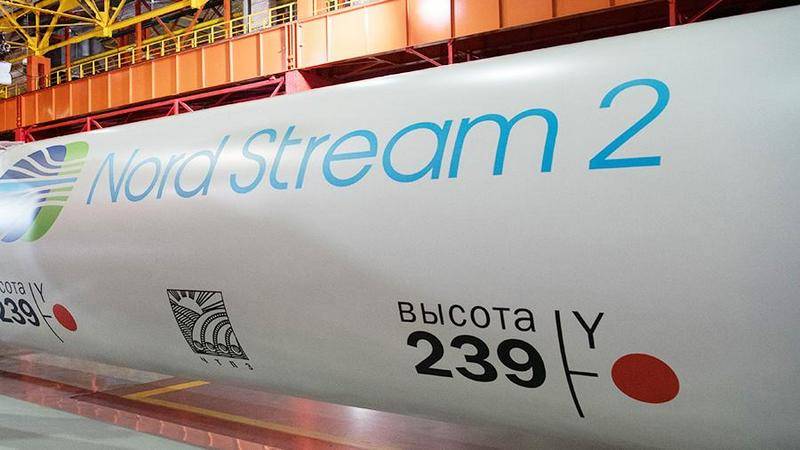 We are concerned that the development of the Nord Stream-2 pipeline construction project is ongoing. We oppose "Nord Stream - 2" and insist that the administration (President Donald Trump) use all means at its disposal to prevent the construction of this pipeline.
- says the message of parliamentarians to Finance Minister Stephen Mnuchin and Deputy Secretary of State John Sullivan, who was at the disposal of the publication.
The senators are convinced that in the case of the implementation of the project, "the American allies and partners in Europe will be under even more malicious influence from Russia."
The authors of the appeal called for the use of "all available tools" for this.