Permutations in the security services continue in the USA. After a change in the top of the CIA, the administration of Donald Trump got his hands on the Federal Bureau of Investigation (FBI). Justice Minister (US Attorney General) Jeff Sessions announced his dismissal of Andrew McCabe, Deputy Director of the FBI from his post.
TASS
cites a statement by the US Attorney General:
Based on the inspector general's report, the findings of the FBI's Professional Responsibility Department and the recommendations of senior officials at the Justice Ministry, I decided to terminate Andrew McCabe's powers from now on.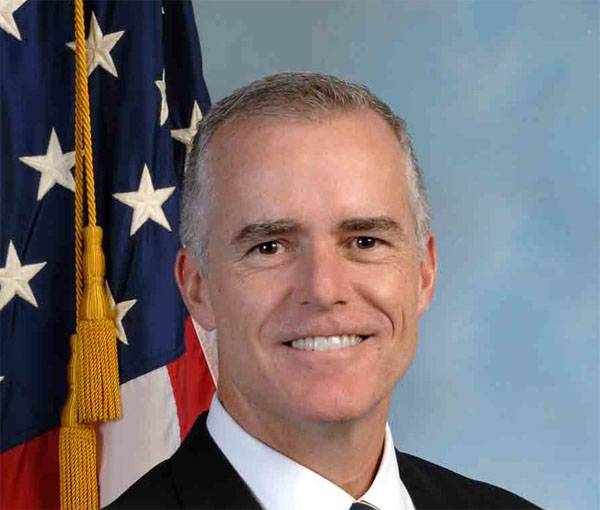 No specific details of the reasons for the removal of McCabe from the post of FBI Deputy Sessions did not disclose.
Recall that Andrew McCabe was part of a group that was investigating the notorious situation with the US 2016 elections of the year and allegedly "interfering" in them with the Russian Federation.
On this basis, another conspiracy thesis that the Trump administration continues to settle accounts with those who were engaged in this kind of investigations identified itself in the USA.