Ironically, British fans and officials will "have to" visit Russia even before the start of the football world championship. The fact is that today, in Nyon, Switzerland, as a result of the draw for the quarterfinal games of the Europa League, London-based Arsenal took CSKA as a contender. Games between the Russian and English teams will be held on 5 and 12 on April.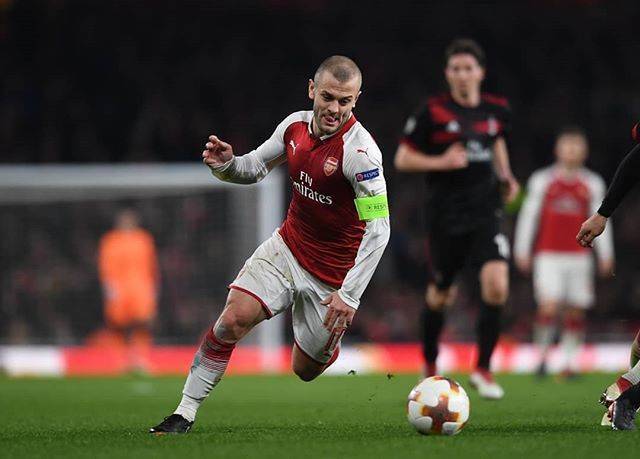 Recall that just on the eve of the British newspapers caught the hysteria of the Cabinet of Ministers Theresa May, who announced that British officials "refuse to visit Russia during the World Cup 2018." At the same time, some British fan groups declared that they might not go to a trip to the World Cup games from a trip to Russia. As a voiced reason - the same ridiculous accusations against Russia, allegedly of involvement in the poisoning of the former GRU officer Sergey Skrypal and his daughter.
The Russian Foreign Ministry noted that they regretfully look at another attempt by Western "partners" to mix sport and politics. Smolensk Square claims that Sripal's poisoning in this context, official London, is trying to turn it into a political matter, appointing the perpetrators at the preliminary stage of the investigation.
Now we should expect the reaction of the British media and officials to the lot, which brought the English football team to the Russian one against the background of the London scandalous scandal with the "involvement of the Russian Federation in poisoning".