British Foreign Minister Boris Johnson said that the decision on the use of nerve agents in Britain was most likely made by Russian President Vladimir Putin.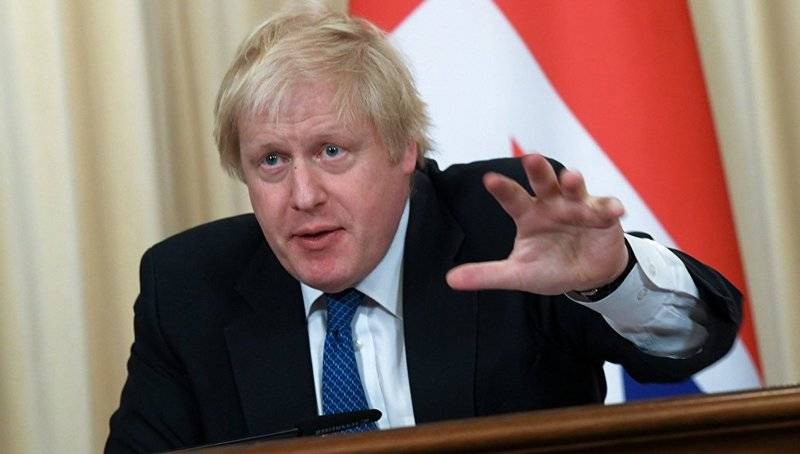 We disagree with Putin's Kremlin, and with his decision — and we believe that, most likely, it was Putin's decision — to use nerve-paralytic toxin on the streets of Britain, on the streets of Europe, for the first time since World War II
- Johnson said, reports Reuters.
He noted that Britain "has nothing against the Russians themselves," and because of the current situation, "there should be no Russophobia."
On Thursday, British Foreign Minister Boris Johnson said that London had "indisputable evidence" of Russia's involvement in the poisoning of ex-colonel of the GRU, Sergei Skripal, and his daughter Yulia.
But they will probably not be given to Russia, as they are probably terribly super-secret ...