A photo of a modernized self-propelled unit ZSU-23-4 with rocket armament mounted on it appeared on the Web, reports
Messenger of Mordovia
.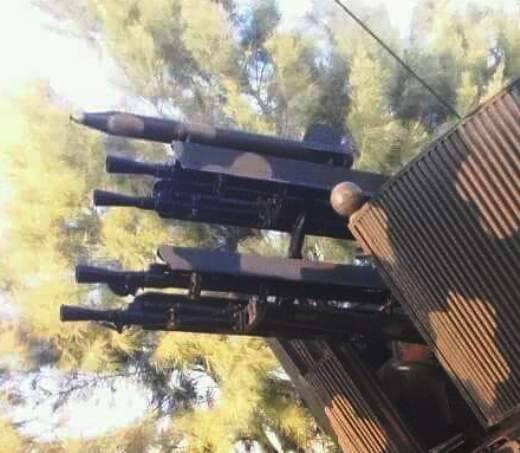 Anti-aircraft gun ZSU-23-4 participated in a large number of military conflicts. In the Middle East, the Phantoms and Skyhawks were shot down. And in Afghanistan, it has already been used for the destruction of air targets. For these purposes, a special modification was even developed.
In Syria, Shilka began to fight almost from the very beginning of the conflict. The installation is considered obsolete, but few in which countries it is completely removed from service. Preference is given to modernization. In recent versions, it began to install rocket weapons designed to destroy air targets.
"The Syrian army also improves the ZSU at its disposal. As a rule, the emphasis is on strengthening weak body armor. But here too, rockets began to be put on Shilka. That's just, unlike the armies of other countries, the missiles are designed to destroy the ground enemy. Moreover, these munitions were created directly in Syria, although outwardly they resemble those used on the legendary BM-13 Katyusha, "writes the author of the publication Vladlen Pershin.
It is not yet known how effective this version is, but given the fact that today it is fighting near Damascus, materials on its use may soon appear on the Internet.