The Cabinet of Ministers of Ukraine intends to break the program of economic cooperation with Russia, which was laid out in 2011, the Prime Minister of Ukraine, Vladimir Groysman, said.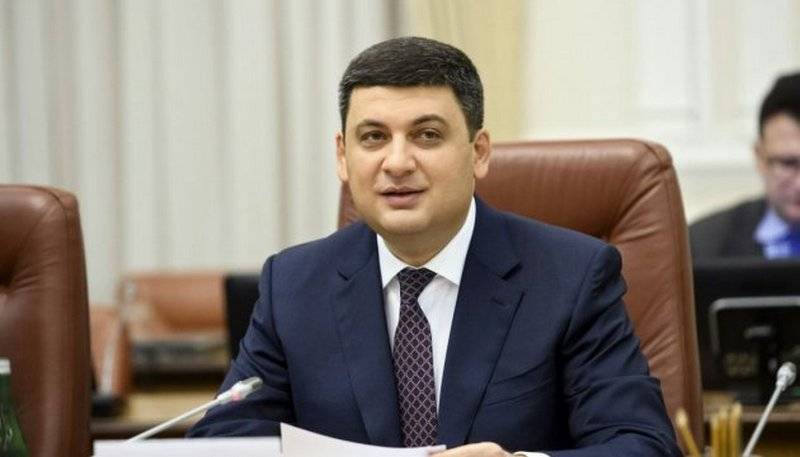 I gave this instruction. We are now preparing a government decision, I think that on Wednesday we will already accept it - about breaking the economic cooperation program that was laid out in 2011
- said Groisman on the air on the TV channel "112. Ukraine".
He noted that Ukrainian industry is trying to break economic ties with Russia and that this process is rather complicated for the country.
We are working to reorient our economy from the peg that Russia has constantly imposed on us. Tied us, in fact, as a raw material supplement to its economy. And after their aggression, our industry began to reorient itself.
- said Groisman.
He stressed that Ukraine will do everything possible so that Russia "pays a high price for aggression in Ukraine."
According to Groisman, Ukraine will only benefit from such decisions, unlike Russia.