Moscow will exert the greatest pressure on Britain in the case of poisoning of the former GRU colonel Sergei Skripal, warned Russian Ambassador to London Alexander Yakovenko. He made a statement on the Russia 24 TV channel on Friday, 16 March.
We will exert the most powerful pressure on the British government on the substance of the matter. I am sure that we will not release them from this rut.
- he said.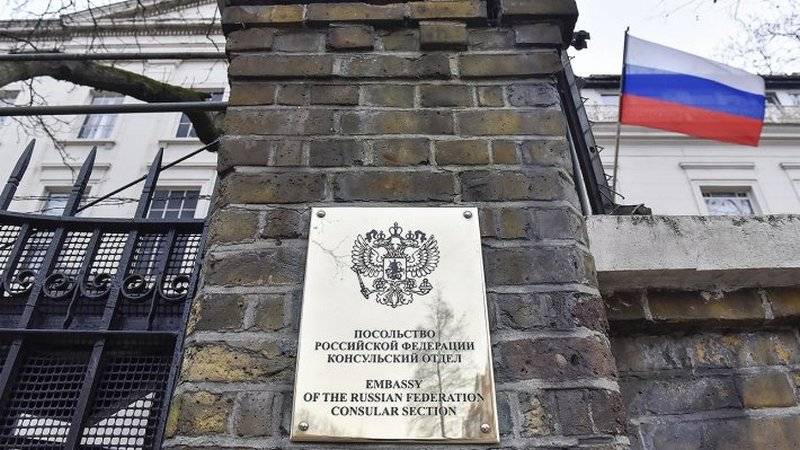 Yakovenko also said that Britain will have to answer for the destruction of relations with Russia.
This time, the British will have to answer, including with their public opinion, for the collapse of Russian-British relations. Ultimately, this also speaks of the quality of the policy being pursued in this country. Including informing people about what is happening
- he said.
Yakovenko stressed that unfounded accusations against Russia will have quite unpleasant consequences for the UK.
The diplomat also recalled the series of Russian deaths that have occurred in the UK lately. According to him, businessman Alexander Perepelichny died under mysterious circumstances, as did businessman Boris Berezovsky. Then the UK announced his suicide.
And this is after Berezovsky sent several letters to Russia asking for permission to return.
- TASS leads words of the ambassador.