Japan's ruling Liberal Democratic Party (LDP) will prepare recommendations for the country's authorities by May with a view to developing the potential of the armed forces when attacking potential adversary bases, reports
TASS
message from Kyodo agency.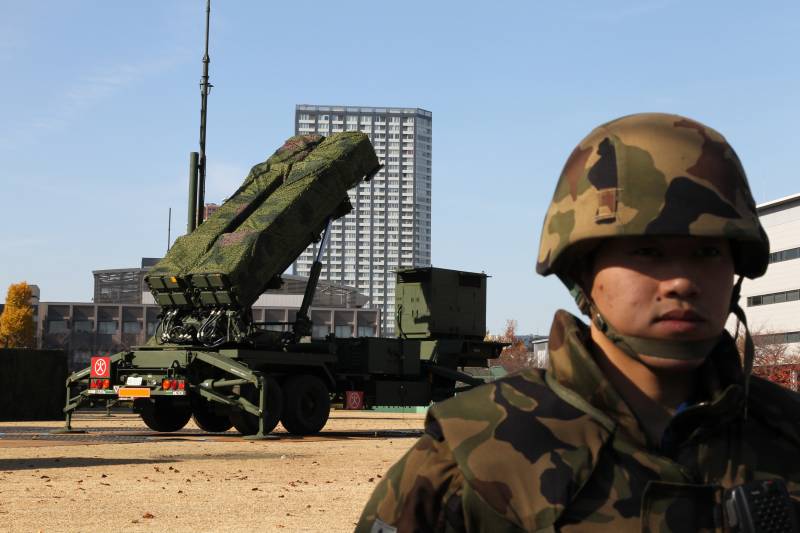 It is noted that it is a question of "adopting the means for a counterattack on ballistic missile launchers in case of an immediate threat to the territory of Japan".
Party leaders also spoke in support of the government's decision to purchase F-35B short takeoff and vertical landing aircraft in the United States and "create the first aircraft carrier in the country based on the largest Izumo helicopter carrier at the disposal of the national self-defense forces."
In addition, the LDP reads an important increase in defense capability in space and cyberspace.
New measures are necessary, including "due to the growing threat from the DPRK and the expansion of China's zone of activity at sea," said Gen Nakatani, head of the party's defense commission.
According to the agency, the Japanese government is of the opinion that the possession of a country by offensive arms "is not in conflict with the" peaceful "Constitution if it is associated with self-defense." However, the adoption of a strike carrier aircraft, for example, "will no longer comply with the provisions of the basic law," concludes the publication.