Ukraine acknowledged that the DPRK's latest ballistic missiles most likely contain components of the RD-250 engine, which was produced by the Ukrainian plant Yuzhmash, according to a report of the UN expert group on sanctions against Pyongyang.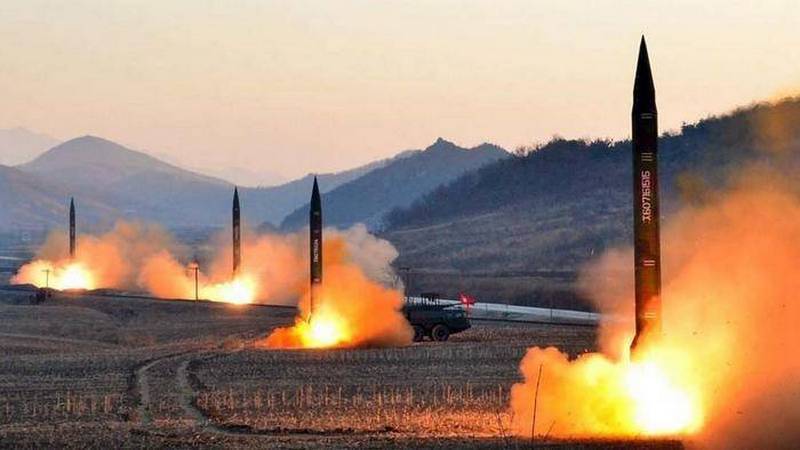 Ukraine confirmed to the group [experts] that the DPRK's [ballistic missile] engine was likely to contain some components of this engine.
- underlined in the document, the content of which transmits TASS.
At the same time, the Ukrainian side tried to dispel suspicions, stating that the RD-250 engines suitable for flights were allegedly exported to Russian territory, and all documentation for their production was "securely stored in specially equipped premises."
The Soviet engine RD-250 was developed at NPO Energomash, and the documentation for its serial production was transferred to 1965 in Yuzhnoye Design Bureau and Yuzhmash Production Office located in Dnipro (formerly Dnipropetrovsk), the report says.
Recall that in January, the Mayor of the Ukrainian city of Dnepr (formerly Dnepropetrovsk) Boris Filatov said that he was intimidating American politicians by relocating the staff of the largest rocket production enterprise of Ukraine "Yuzhmash" to the DPRK and Iran.
Earlier, US intelligence agencies reported that North Korea's success in testing ICBMs may be related to the purchase on the black market of powerful rocket engines produced by the Ukrainian Yuzhmash plant, US State Department spokesman Heather Nauert said that if the information is confirmed, Washington is "very serious" will treat this fact, reports "Vzglyad"