The number of attacks on the information systems of Russian government agencies increased last year by almost 20%, and on critical infrastructure facilities of large organizations almost 2 times, reports
RIA News
the message of the Center "Antistikhiya".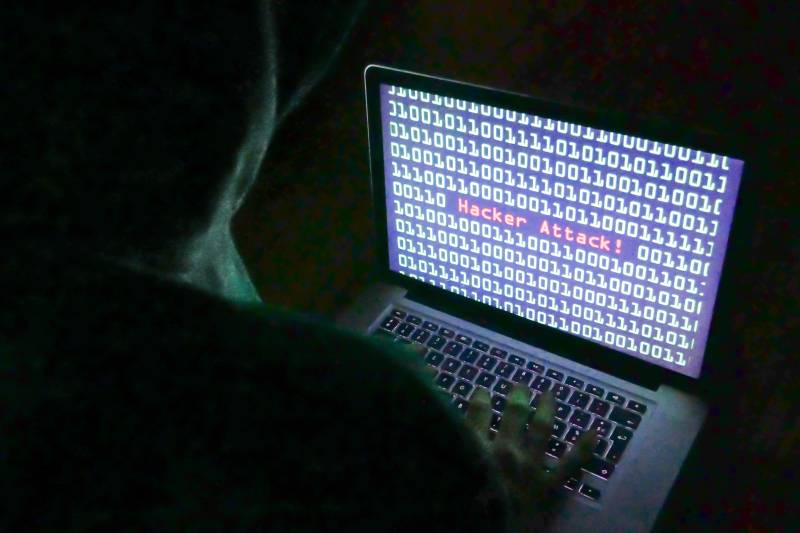 Special danger, according to experts, "is the coalescence of hacker structures with terrorists and the use of their capabilities to organize massive cyber attacks on fuel and energy complex facilities, communications centers and life support systems, which can lead to emergencies and man-made disasters with numerous human casualties, and also cause great economic damage. "
In the 2017 year compared with the APPG (the same period last year), an increase in the number of targeted attacks on the critical infrastructure of large organizations is observed almost 2 times. An increase in the share of attacks (up to 20% from last year) on government institutions (parliament, ministries),
says the report of the Center.
An analysis of last year's events showed that technology networks may be more vulnerable than corporate networks.
At the same time, the damage from the activity of malicious programs in the technological network may exceed the damage caused by the same programs in the corporate network, and the actions of personnel in the event of a cyber attack on the technological infrastructure are often inefficiently organized,
experts emphasized.
The Russian special services also note a sharp exacerbation of the confrontation in this area, "which, from the level of demonstration of technological superiority, goes into a systemic massive information impact with deliberately destructive goals."
Among the negative factors in the Security Council of the Russian Federation, there was a "low user awareness, lack of the necessary qualifications among staff and poor quality internet connection".
The publication explains that the critical information infrastructure includes "information systems, information and telecommunication networks, automated control systems of state bodies, state institutions, organizations of the fuel and energy complex, the nuclear, defense, rocket and space, mining, metallurgical and chemical industries and a number of other ".
Since the beginning of this year, a law has entered into force aimed at protecting Russia's critical information infrastructure from cyber attacks.