The head of the delegation, the chairman of the Russian-Finnish Friendship Association, Darya Skippari-Smirnova, offered to organize a visa-free regime for the Finns when traveling to the Crimean peninsula and to establish direct flights from Helsinki, reports
RIA News
.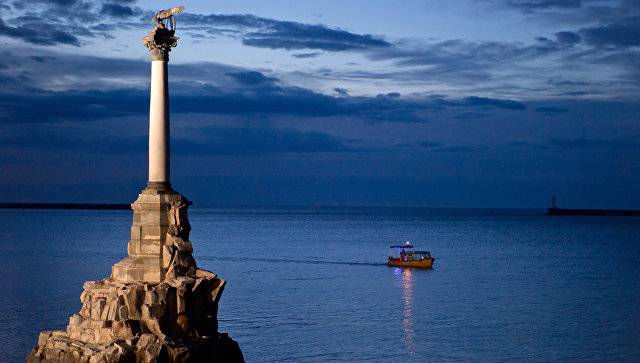 The delegation from Finland is in Crimea for the first time after its entry into the Russian Federation. The seven-day visit (before March 20) is designed to establish cultural and friendly ties.
We intend to propose to the head of the republic, if this issue is in his competence, to organize a visa-free regime for the Finns and to open direct flights from Helsinki to the Crimea. We have already communicated with one of the Finnish airlines, which allows for such a possibility
Skipari-Smirnova told the agency.
She complained that the road to the Crimea was difficult and long.
It takes a very long time to get here, due to the lack of direct flights,
noted the head of the delegation.
According to her, the Finnish tourists have yet to open the Crimean resorts.
You can go on holiday to Italy, and you can in the Crimea. Here the climate is also comfortable, but much cheaper. Although we noticed that the Crimean prices are higher than, for example, in St. Petersburg,
added Skippari-Smirnova.
She also said that she plans to open a Finnish cultural center in Crimea.