The representative of the Ministry of Defense of Russia Igor Konashenkov called "the rhetoric of the bazaar habalki" statement by the head of the military department of Great Britain Gavin Williamson, reports
RIA News
.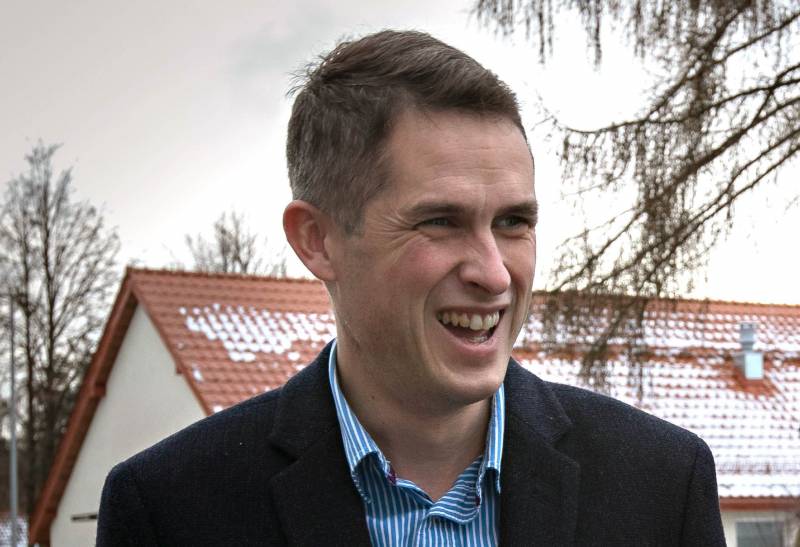 Earlier, Williamson said that Britain was waiting for the reaction of Russia to the expulsion of diplomats. At the same time, he spoke rudely about the possibility of Russia's response. According to the minister, what Moscow did to Skripale is "a cruel and outrageous act" and that "Russia must step aside and shut up."
As Konashenkov noted, these words "remarkably characterize the extreme degree of his (Williamson) intellectual impotence."
The general added that the British minister's attack on Russia only confirms the "insignificance of all the accusations of London and the utter insignificance of the accusers themselves".
He noted that the fake accusations of Russia "in all deadly sins" on the part of London "we have long developed a strong immunity."
Britain has long become a world's cozy nest not only for defectors from around the world, but also all kinds of offices for the production of fake sensations: from the British Human Rights Observatory in Syria to the allegedly Syrian White Helmets created by the British intelligence officer,
stressed Konashenkov.
According to him, Williamson has to resort to such "boorish expressions" because of the lack of results of his work activity.
Recall that 14 in March, British Prime Minister Theresa May, accused Russia of involvement in the poisoning of ex-colonel of the GRU Sergey Skripal and his daughter Julia in Salisbury. Moscow called this statement an "unsubstantiated provocation."