British newspaper
The Telegraph
publishes new materials related to the poisoning in London of a former GRU officer, Sergei Skripal, and his daughter, a citizen of the Russian Federation. The material of the publication, referring to a source in the special services, states that the toxic substance was in the suitcase of the defector's daughter.
From the material of the British newspaper:
One of the items related to clothing or cosmetics was probably soaked with poison. The suitcase was to be unpacked at the Fiddle House in Salisbury.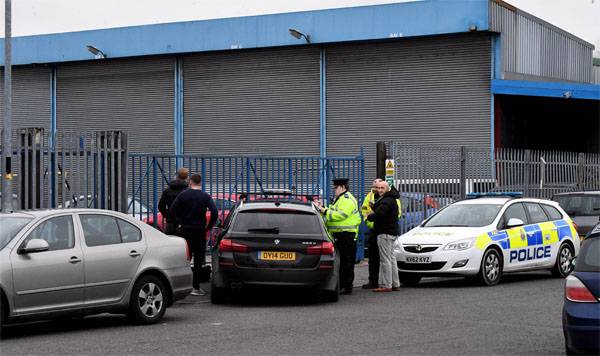 As you can see, the term "probably" becomes the main in British coverage of this entire
stories
.
Recall that the British government even before the announcement of the preliminary information on the progress of the investigation filed an accusation against Russia. United Kingdom Premier Teresa May said that Scripal was poisoned by a substance called "Newcomer."
Against the background of the publication of new data on the course of the investigation in Britain, notes appeared that the killer's goal (if it exists at all, and if this whole story is not a fake of the British special services - no video and photo materials with poisoned people in London are still known. never published) was not at all Skripal, and his daughter. Moreover, the materials state that the motives could have been quite domestic, and this was already the British authorities who inflated the scandal in a favorable light for them - with the mention of the nerve gas and the Kremlin's hands.