The Moscow Arbitration Court terminated the contract of the Russian Ministry of Defense with the Ukrainian Yuzhnoye Design Bureau for development work on extending the service life of the Voevoda strategic missiles, follows from the information in the file of arbitration cases.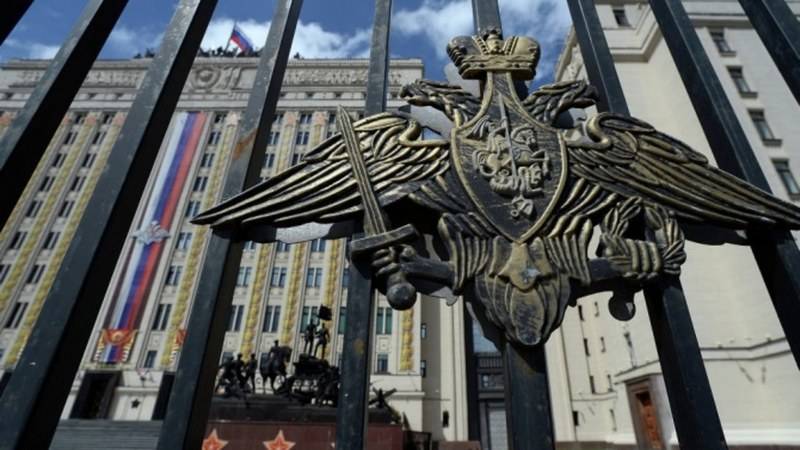 In addition, the court ordered the design bureau to pay the defense ministry about 1,1 a billion rubles penalty for non-fulfillment of contractual obligations.
The agency demanded to recover from the 915,6 CBM a penalty fee for non-compliance with the terms of the contract, 183,6 million rubles of unjust enrichment (paid, but not completed work) and 3,2 million rubles percent.
In his turn, Yuzhniy pointed out that the disruption of orders is connected with the ban on military cooperation with Russia, which was previously imposed by the Kiev authorities. He was called a "force majeure in the KB", but the court rejected this argument.
The consideration of the case at the final stage was closed, therefore the verdict itself will not be published. Earlier, at a meeting in September 2017 of the year, a representative of the bureau said that the company was "considering the possibility" of offering the Russian military a settlement agreement. Whether this was done is unknown.
The decision has not yet entered into force, it can be appealed within a month, RIA reports
News