The website of the Russian Ministry of Defense presents the most popular versions of the name of the newest Russian weapons. We are talking about missile systems and combat laser modules, which, in the format of the presentation, Russian President Vladimir Putin demonstrated during his message to the Federal Assembly of the Russian Federation.
So, for an unmanned underwater vehicle that can be equipped with missiles with nuclear warheads in the leaders of the following three
option
: Kraken (15,87%), Sheptun (28,7%), Crucian (31,49%).
For combat
laser
The following most popular options have been proposed: Bunny (9,83%), Ophthalmologist (18,98%) and Gorynych (32,65%).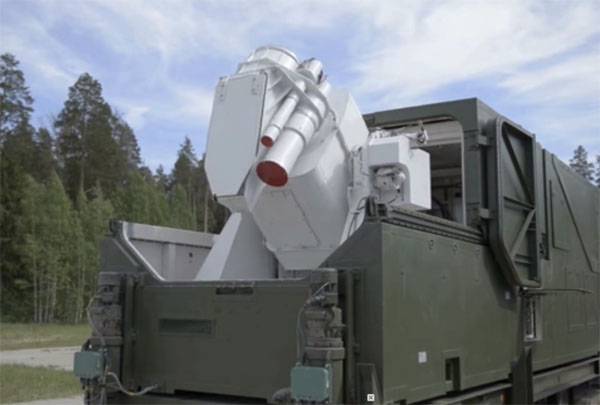 For
cruise missile
with a nuclear power plant, the following (most popular) names are suggested: "Nezhdanchik" (18,3%), "Emperor" or "Monarch" (20,75%) and "Palmyra" (23,29%).
Thus, in the intermediate leaders in three types of weapons: "Karas", "Gorynych" and "Palmyra".
The general list includes such options as "Stalin" (1,61%), "Matryoshka" (0,11%), "Ivan Susanin" (0,01%), "Leech" (0,11%) and many others.
Voting on the website of the Ministry of Defense for the names submitted earlier continues.