The sophisticated elements of piloting on the upgraded Su-24М front-line bombers were completed by pilots of the aviation regiment of the Southern Military District, which is deployed in the Volgograd region, the press service of the district reported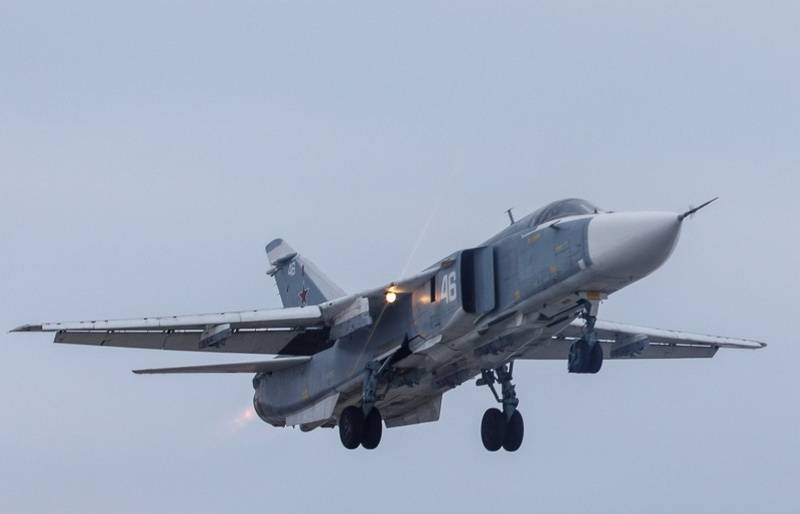 The aircraft flew in pairs at low and extremely low altitudes to 25 m above the ground. Moreover, their speed was more than 1 thousand km / h
- said the head of the press service of the Southern Military District Vadim Astafyev.
Astafiev noted that all was made about 30 departures. The pilots improved the elements of maneuvering while evading the attack of a conditional enemy in the conditions of electronic suppression.
In addition, actions were taken in the event of an emergency situation due to equipment failure. Crews also learned how to put bombers on a limited space in conditions of limited visibility.